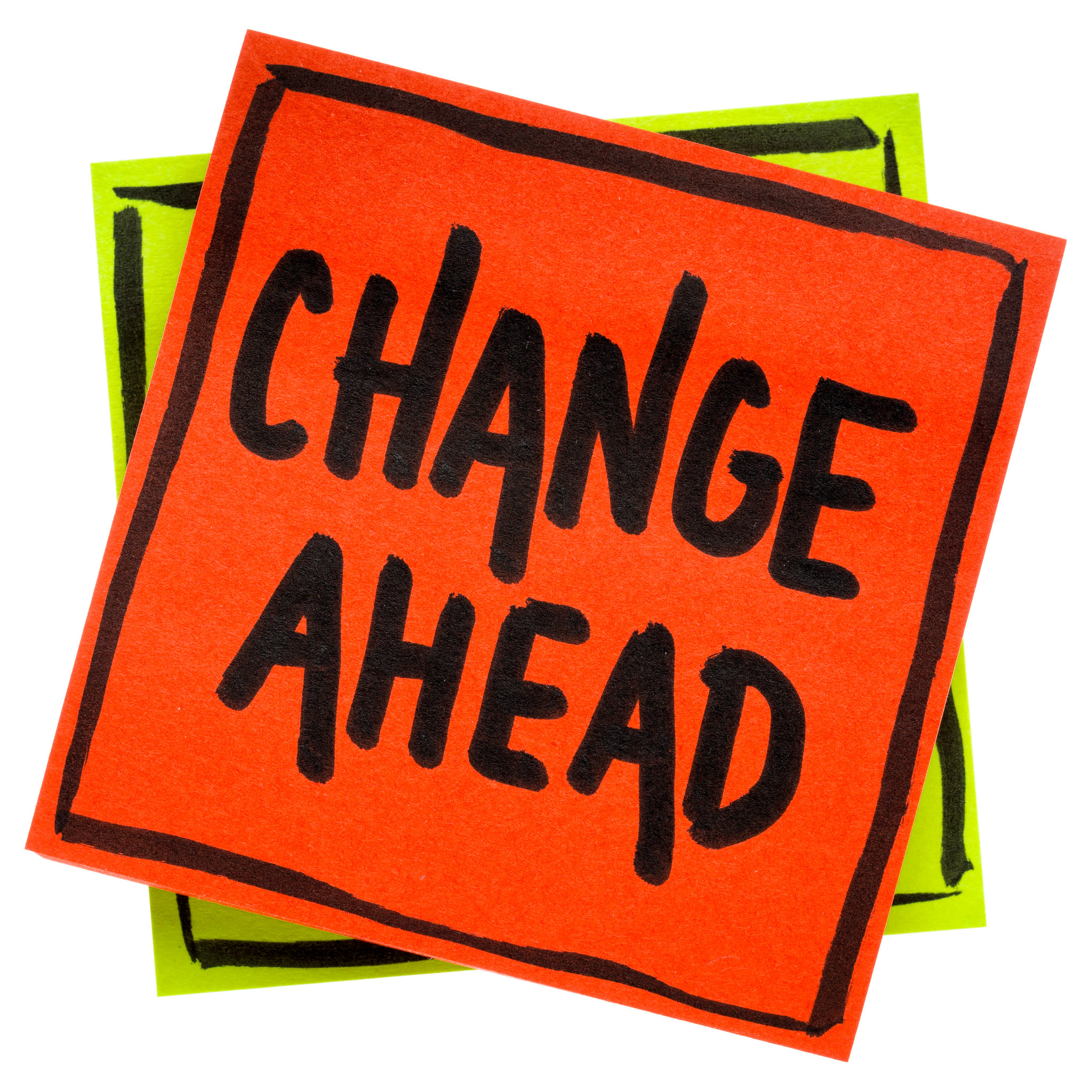 Many businesses currently use the Google Analytics Universal version to evaluate the effectiveness of their website(s) and understand visitor behaviour. Change however is afoot as Google has announced it will be phasing out this popular product in July 2023 in favour of the new Google Analytics 4 (GA4).
To ensure businesses can still access the metrics and measurements they rely on in their decision-making, it's important to quickly prepare to migrate their systems across to GA4.
The benefits of switching to GA4
There are many benefits to the GA4 product in comparison to the Universal version. These include:
Businesses can use it to track app and website data (rather than just website, as was the case with Universal). This means businesses can gain a more holistic view across all their paid ads, apps and search activities.
GA4 has more capabilities to understand customer journeys across the different devices someone might use.
The advanced machine learning models in GA4 can help with predicting trends like churn probability. This will then automatically alert you to take action. You can export these predictions to apply in your google ads campaigns, for greater effectiveness.
GA4 focuses more on customer centric measurement rather than by channel or device.
It also gives you the use of models to spot where you might have gaps in data due to privacy opt-ins.
GA4 also focuses more on data driven attribution, rather than the last click approach of the Universal version.
In theory, businesses will be able to pull the data into a big query to aid decision-making. What's not clear yet is whether there will be any future costs associated with all these advancements in functionality.
Why you shouldn't ignore Universal's removal
From 1st July 2023, Universal Analytics will cease to collect any more data. A company will be able to access its historical data for 6 months following that, but after that point Universal will cease to be in operation.
Frustratingly, GA4 will not bring across any historic data. This means, when you set up the new account that marks the starting point for any data it will hold.
Why you need to prepare now!
In advance of the July 2023 deadlines, the advice to companies is to act now to avoid losing vital data. This means:
Setting up a GA4 account now, so that by next year you will have collected a year's worth of data in the history section.
Run your existing GA account alongside the new GA4 account to cross-check and understand differences.
Pull down historical reports from GA now so you have that stored history somewhere.
Migrate your bespoke reports across to GA4, so where possible you have the existing suite of reports you rely on as a business.
Understand now where terminology has changed – for example goals are now called conversions.
Google have explained the impact of the change in their questions and answers article here: Universal Analytics will be going away – Analytics Help (google.com)
How Fusion Analytics is helping
Our team of specialists are helping organisations apply the changes to their systems and migrate smoothly to GA4 ahead of the deadline.
We also have a digital reporting alternative called WebFusion. It captures and holds raw click stream data so, whatever happens, we have a history and ability to mine into data. We have found this ownership extremely powerful for our clients in the following ways:
They wanted to track people not browsers, so we can enable this.
Sampled reports in Google Analytics would break confidence in the data, so we instead we can provide unsampled data.
When GDPR came in, we had more control about what data we captured/didn't capture.
When our clients re-platform with new URL structures, we can splice in the old structures so reports remain consistent.
If a client finds a new cohort of customers, we can calculate this retrospectively for them rather than always having to start again.
We have prepared for the cookieless future by having a range of identifiers we can switch to retrospectively.
So do talk to our team about GA4 transition and how our WebFusion software is helping. Contact us on info@fusion-analytics.co.uk or call 0203 287 5387.