Fusion Analytics is a data consultancy offering services to solve your everyday business challenges in relation to data and analytics.
Our data management consultants are experts in integrating, analysing and improving marketing and sales data.
We integrate, harmonise and improve data quality to deliver robust and reliable reports for business decision-making.
Included but not limited to, we can offer:
If you want to know more, or need help with a business problem get in touch here or email us at info@fusion-analytics.co.uk or call 0203 287 5387
Complimenting the consultancy arm is our software product Webfusion
We then leverage the outputs of the integration to help them better understand their customer and prospect behaviour. They in turn use the insights to gain new customers and retain existing ones ultimately enhancing business performance.
How it works:
It then integrates with offline marketing data sources, such as a CRM database, to give you a more holistic picture of your marketing's effectiveness
Once you have this holistic view of the customers and prospects, we suggest utilising it in: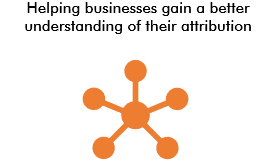 Attribution: Understanding the complete multi- channel customer journey, where often businesses work in silos relating to their one channel they are interested in, but not accounting for the combinations or overlap. This will help to truly understand where to spend the marketing budget effectively.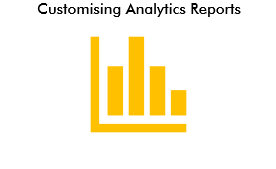 Reporting: Consolidating disparate business reports into one, to better understand behaviour and engagement in one place. This also overcomes the challenge of trying to match the same derivation of something, but where across the business there are different numerical answers to it.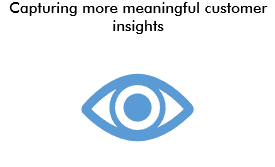 Insights: Understanding behaviour such as how many times a new customer visits the site before purchasing, whether the DM prospects respond via social media, understanding what to do with older prospects in relation to their browsing behaviour, how it supports research results and many more….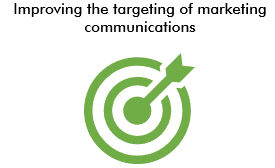 Targeted Marketing: By combining online data sources and behaviour with offline data it becomes a more powerful targeting dataset to market to more effectively.
Benefits:
WebFusion marketing & sales measurement software integrates your online & offline marketing activity to…
Identifying 'who' an otherwise unknown online person is, in terms of their behaviour
Holistic view of your customer across different channels in one place
Reduce your tagging effort, by capturing more tags and cleaning them in the reports
Change data historically, to test new web segments, to clean incorrect tags, or support with website migrations
Simplify multi-site reporting – for example, capturing everything once rather than having to tag each event multiple times for different "views"
Track across other digital platforms like banner ads, emails, or affiliate sites with your own pixel
Stitch data together in terms of traffic across domains, users across devices, impressions across channels.
To gain more understanding of the Webfusion product view the demos here or email us at info@fusion-analytics.co.uk or call 0203 287 5387
Some of the clients we have worked with and can name are: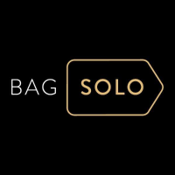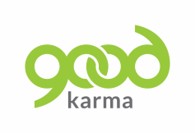 Our team integrates to work with partners, allowing them to provide scale

We can scale up to provide large data infrastructure projects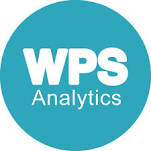 Our consultancy services can create new opportunities within your clients
Here are the latest articles and blogs to read:
Learn about:
Hear what our past clients have to say about us:
Technical Architect:
"We were really impressed by Fusion Analytics' approach. They were able to deliver flexible solutions as the project's architecture developed and new data sources emerged and needed to be accommodated. Throughout the project, the Fusion team provided highly practical and sensible solutions to the business challenges we faced. This was greatly helped by the outstanding delivery documentation they equipped us with."
Business Analyst:
"It was a delight to work with the Fusion Analytics team on this project. They forged a great working relationship with us and soon became a valued partner and natural extension of our team working on the assignment. We were most impressed by their knowledge and how highly skilled team members were. They gave great recommendations and provided valuable training to support the project's success."