Get in touch
To get in touch with the Fusion team directly.
Please contact us at info@fusion-analytics.co.uk
Give us a call on 02032875387
Meet us
Fusion is based in the UK, with offices in Guildford and London, we regularly travel to the rest of the UK, and have supported projects in; Europe, Africa, US, S. America, and Asia.  In the current climate, we're also very happy to meet online via the likes of zoom, MS Teams, Skype etc.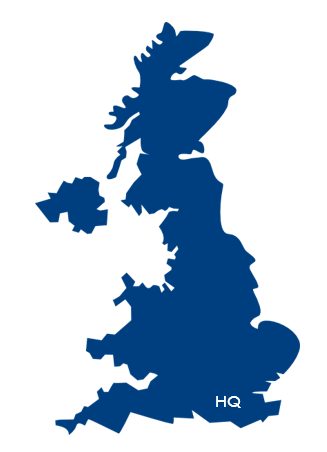 Follow us on Linked In or Twitter