Gain deeper and reliable insights of your customer behaviour
---
Accessing correct and reliable data about customer behaviour can be a real challenge. Anyone who has spent hours on the likes of Google Analytics often find they simply can't get all information they want from the reporting interface.
The data WebFusion software delivers, however, can give you the clarity and deeper understanding you seek. It captures the digital tracking data from your website, including person identifiers, and delivers simple and robust reports or insights at the most granular level.
WebFusion combines customer analysis, marketing measurement and customer journey software to deliver clearer and reliable customer insights.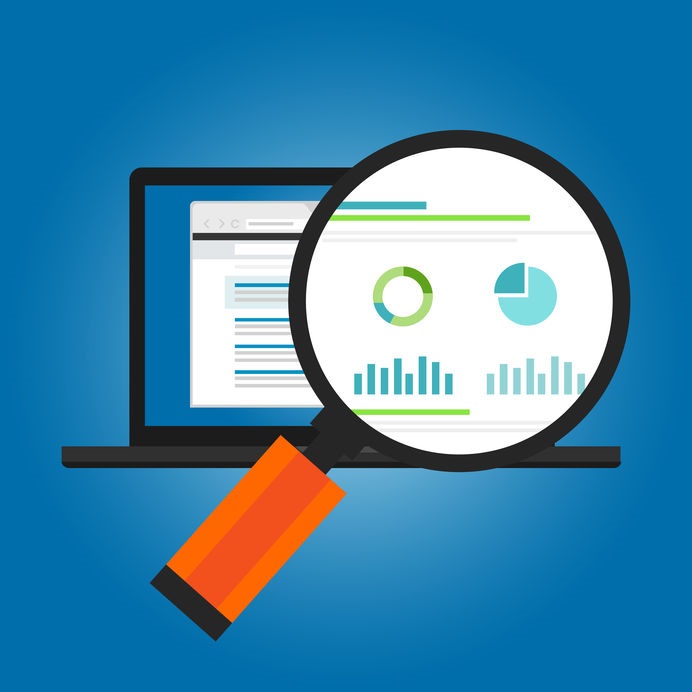 Management information problems WebFusion addresses
Revealing the key sequences of
the sources that a person uses to get to the site in the first place
the events and page views that led them to an action
the website pages a given customer has actually seen
Correcting tagging conflicts
The tagging of your site can sometimes cause conflicts for the management information you seek. Sometimes the tagging data capture over-inflates your actions per page view (as you capture more actions) and therefore your Year on Year comparisons become inaccurate or biased.
Furthermore, you may have a wealth of information on customers within your Single Customer View; however those segments and offline orders cannot be tied back to the customer journey. Which means that you only get half the picture.
WebFusion reviews and corrects any conflicts. We can also feed the data into handy reports focused purely on the KPIs or management information you want to measure.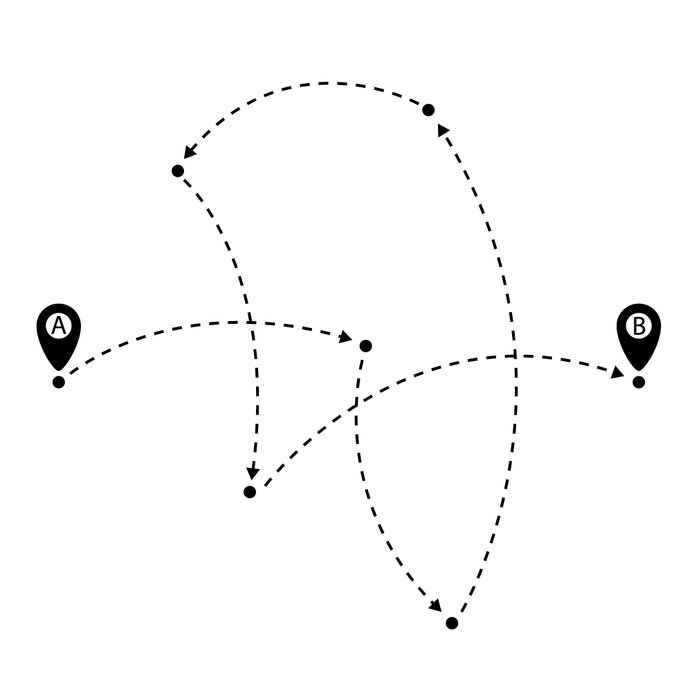 Seamless integration with research and survey information for further insights
With WebFusion you can also incorporate the results from any online research with your customer data. This enables you to factor in more customer opinion, sentiment and behavioural information to your current customer information.
The results are reports like this which graphically depict the connection between your research results and other profiling behaviour data.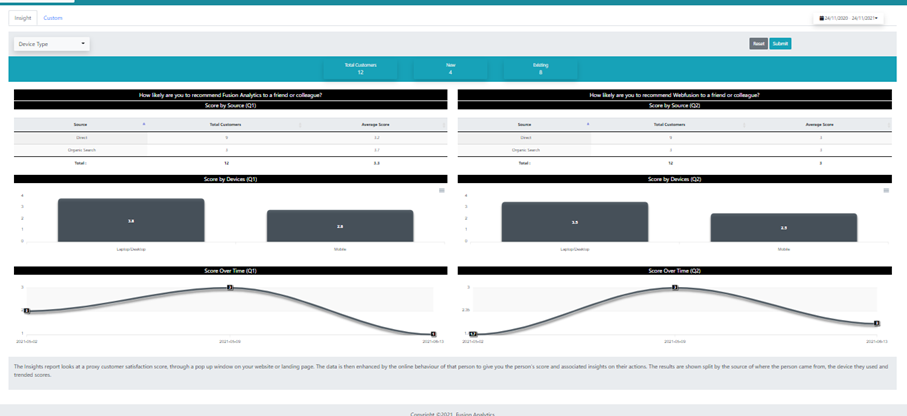 This information can help you to
Run more accurate profiling on your your research customers
Calibrate marketing results
Use the insights to enhance your marketing and sales targeting
Bringing everything into your Single Customer View (SCV)
With WebFusion your SCV becomes a lot clearer. It features customer details, their web activity, the marketing and sales sources they used, and their engagement levels online.
It also flags each customer journey's sequence of events and includes:
Sources used
Visits within a given time frame
Content viewed
It will help you to spot online triggers and sources used so you can focus your marketing more accordingly and generate stronger results.
Product, category, engagement and usage data
WebFusion software can also give you the top-line category summaries you need for your management information and decision-making.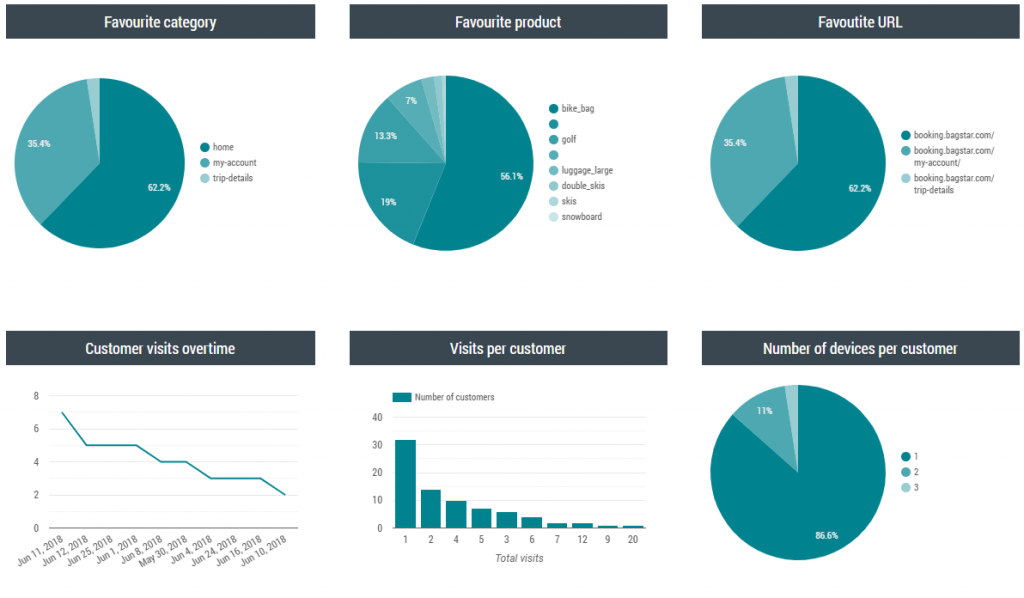 Reports can be customised to your organisation. For example, we've helped clients identify which of their customers acted on offline catalogues, and identify people with specific customer journey paths.
---
Find out more
For more information or to book a demo, please email us at info@fusion-analytics.co.uk or call us on 0203 287 5387
---
Read our article:

Integrating survey and website data for greater customer insights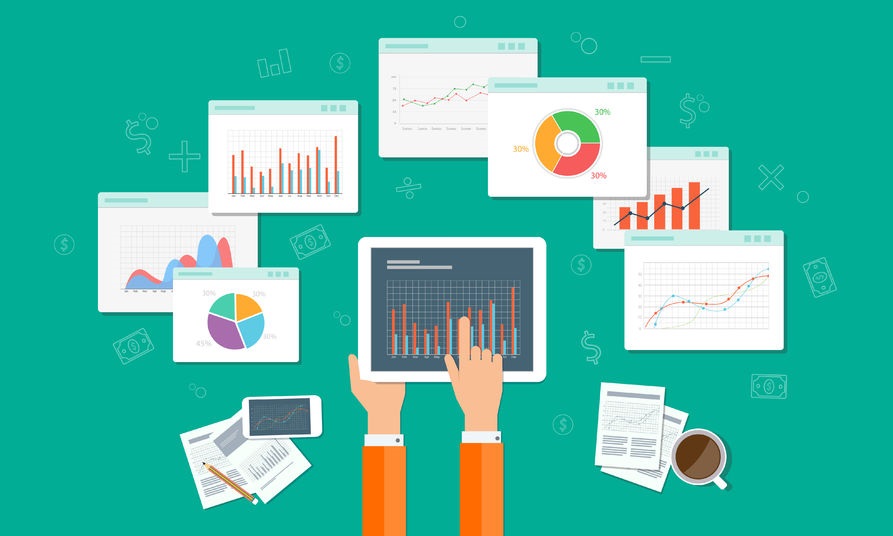 ---