Improve and enhance your data quality for better targeted marketing
Getting the right message to the customer at the right time is the ultimate aim for most companies. At the same time customers want their suppliers' messages to be personalised to them and reflective to their preferences.
Targeted marketing approaches have improved dramatically in recent years. When it comes to tracking their effectiveness, the multi-channel touchpoints a person typically experiences in the buyer journey (both online and offline) makes it difficult for businesses to see the true customer journey.
This means it can be a challenge to pinpoint a customer and use their behaviour and preferences to serve up even more customised marketing in future.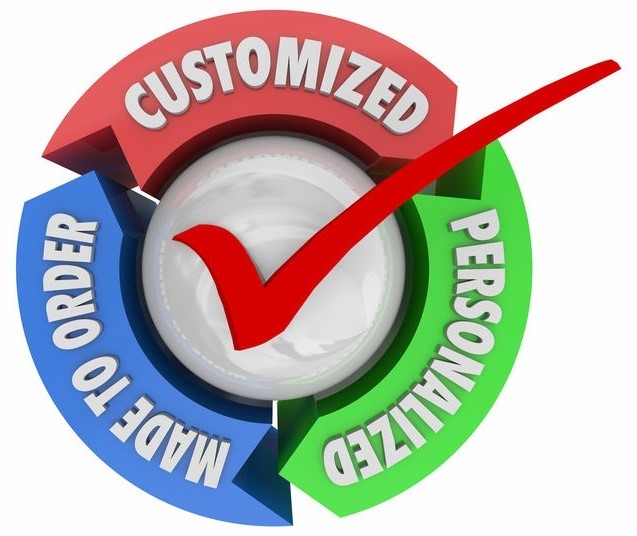 Introducing WebFusion software for better marketing campaigns
This is where WebFusion comes in. This highly versatile software enhances an organisation's data quality by pinpointing customers and revealing their customer journeys.
Its sophisticated tracking can produce a dataset which enable businesses to identify:
An individudal and whether they are an existing customer or on a prospect list
What content they last viewed on the organisation's website
What products they abandoned in their basket
What content they tend to engage with on the website
How their online behaviour works with their offline behaviour
Whether they responded to a campaign sent through the online channel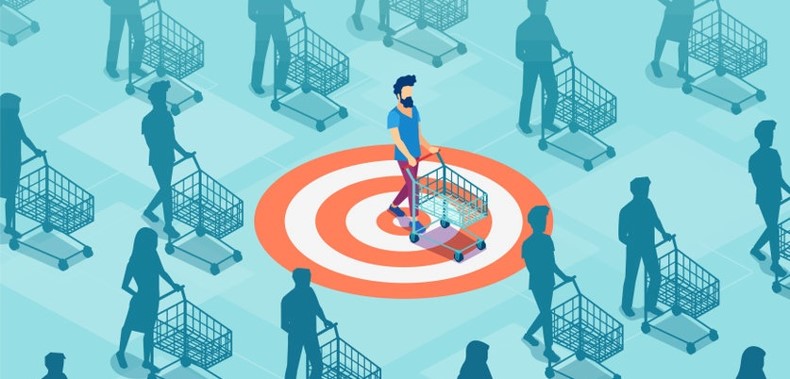 How businesses are using WebFusion to enhance their targeted marketing
Business use WebFusion's tracking, improved datasets and analytics to align with customer behaviour and serve up more effective targeted marketing. Here are some popular uses:
1. Establishing or improving automatic trigger-based communications at key points in the customer journey.
… For example when there is an abandon basket, abandoned page, to identify and welcome back customers, and during specific times of customer engagement.
2. Targeting customers with more personalised content based on their interests and buying behaviour
… For example using prospect scores and segmentations to serve up more relevant offers and messaging. Also using browsing patterns to select and personalise content.
3. Deepening the organisation's understanding of its customers and prospects
The data and insights WebFusion produces helps organisations to conduct better customer profiling and tailor content, product and services in relation to their browsing behaviour
Clearer customer behaviour insights
WebFusion also collates and presents your customer data and campaign information into a simple to use and clear dashboard. This greatly helps to spot key events, changes in behaviour and the actions needed to further enhance the journey for prospects and customers.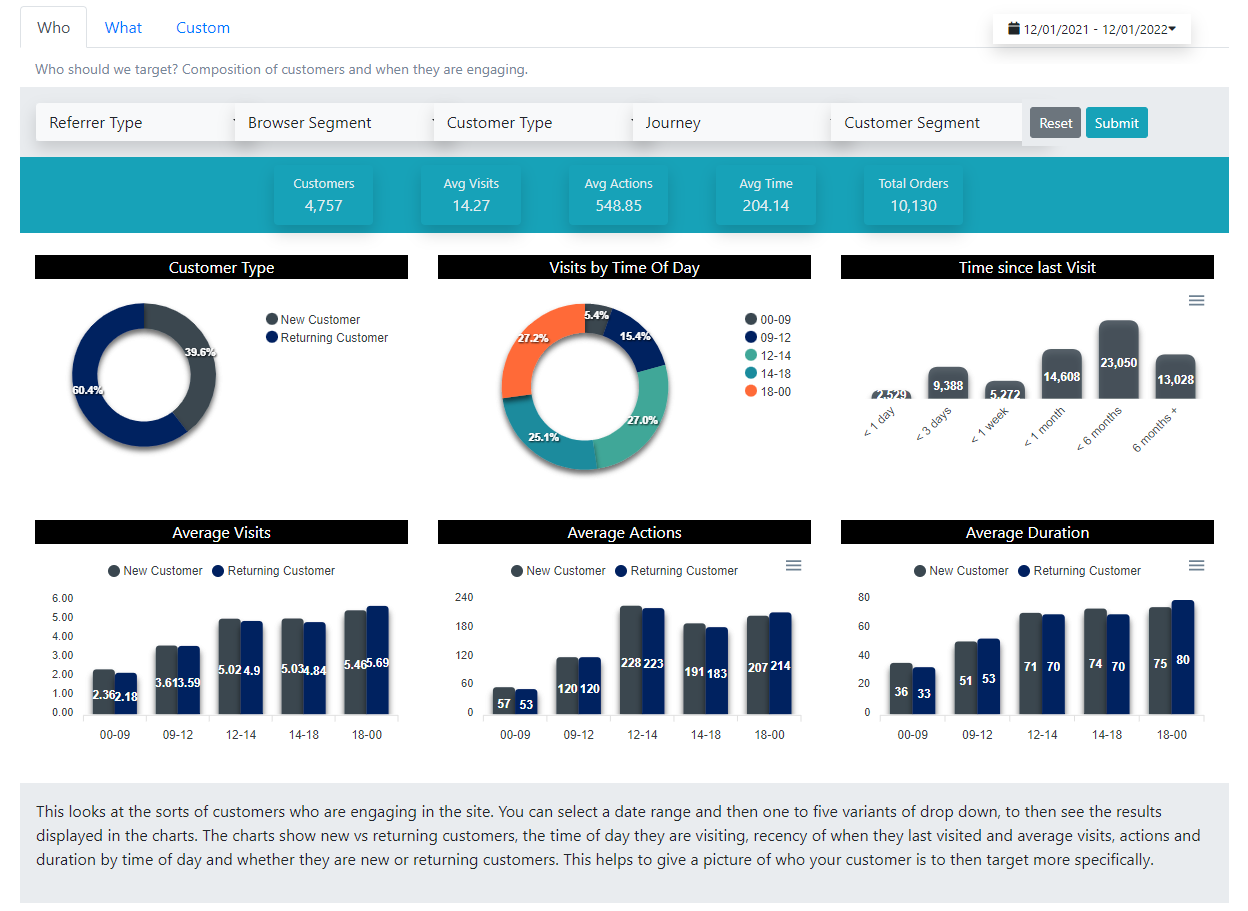 How it works in practice
WebFusion data can be fed into your Single Customer View, campaign management system or email service provider. From here communications can be controlled centrally.
The information WebFusion provides can include over 50 fields relating to the number, source and length of visits, as well as content viewed and actions completed. This enables you to pinpoint very precise customer behaviour attributes.
Here are some of the leading software providers WebFusion integrates seamlessly with to help you gain a clearer picture of your customer journey, and serve more targeted communications at key moments.

---
Find out more
---
Check these out for more insights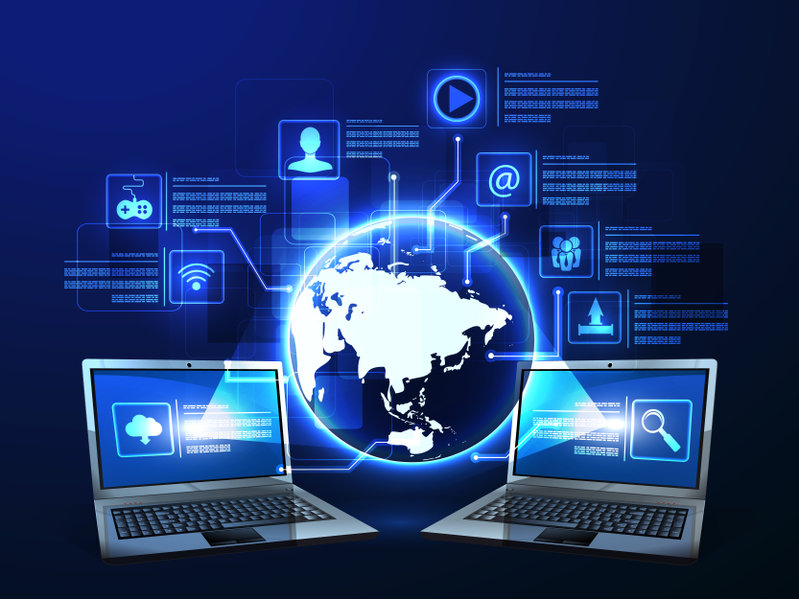 Take a look at these case studies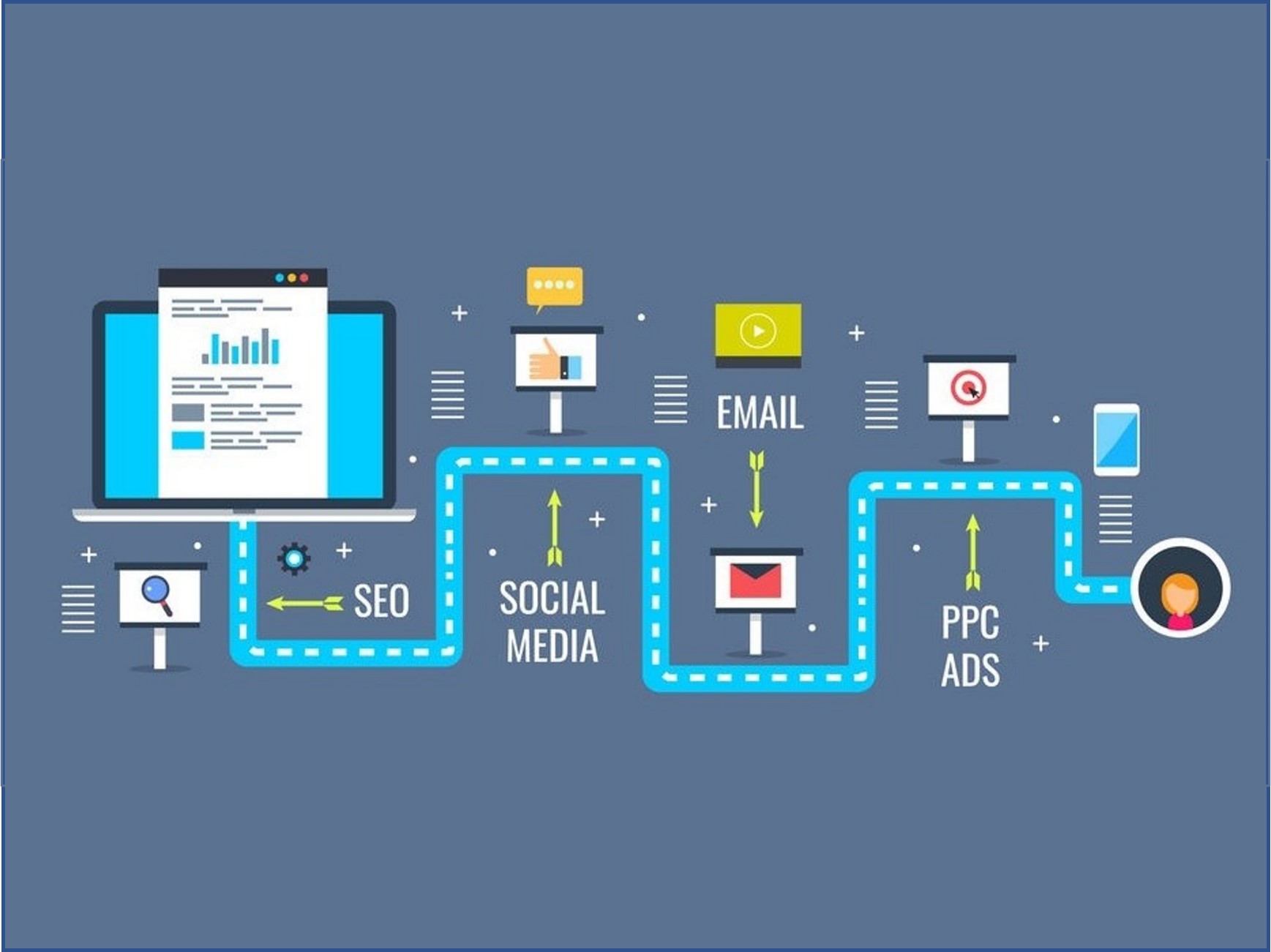 Learn how to measure marketing campaign responders more effectively
---
Can we help your organisation improve its target marketing?
To chat with our team about the benefits WebFusion can bring your organisation's marketing email us at info@fusion-analytics.co.uk or call 0203 287 5387
---