Integrating Data to Power Business Performance
---
Fusion Analytics was set up in 2016 by Howard Thompson, an experienced "hands-on" director of analytics and professional services.
How Fusion Analytics came about
Prior to forming the company, Howard had built a successful career in analytics and data management projects. Over the years, he'd set up multiple analytics teams, developed a range of optimisation software and supported the planning and delivery of many complex projects.
Keen to establish his own business, Howard created Fusion Analytics to excel in two main areas:
About Fusion Analytics' talents and track-record
Our data management consultants are all experts in integrating, analysing and improving marketing and sales data.
We help organisations gain a clearer picture of their marketing and sales effectiveness. In doing so, we integrate, harmonise and improve their data quality. This means Fusion Analytics also delivers robust and reliable reports for business decision-making. Above all, we help companies see clearly their true customer journeys.
We help in many ways, for instance with list rental modelling, web user governance , data audits, data integration and data analytics.
In summary, we integrate data to power business performance.
If you want to know more, or need help with a business problem get in touch here or email us at info@fusion-analytics.co.uk or call 0203 287 5387
Our values
Our company values are core to how we work. We believe that if our team members have integrity, trust, accountability and passion they can deliver high quality work, to budget and on time. At Fusion Analytics, we are always keen to develop this among colleagues.
The sectors we support
We work across a broad range of industry sectors. This includes the Financial, Insurance, Retail, Music/Media and Leisure industries. To get an insight into some of our past work see our case studies.
The territories we cover
The Fusion Analytics team is based in the UK, with offices in Guildford and London. We regularly work with clients around the UK and have supported projects in Europe, Africa, US, South America, and Asia.
In the current climate, we're also very happy to meet online via the likes of zoom, MS Teams, Skype etc
A passion for improving the quality of marketing and sales data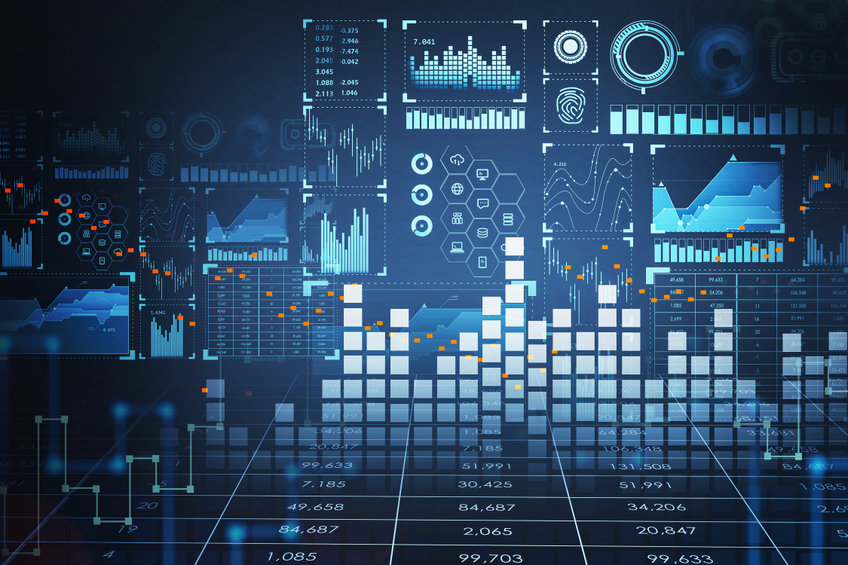 We are great advocates of improving the quality of marketing and sales data, so businesses can rely on their management reports when making decisions. This passion leads us to regularly share tips and free tools, in articles on our Insights page and regularly support The Data & Marketing Association and the Direct Commerce Association. In addition, we are also members of the FSB.
About Fusion Analytics – what our clients think
A couple of quotes from a client highlight our passion and commitment in delivering quality work that makes a positive different.
"We were really impressed by Fusion Analytics. Their accreditations and experience were reassuring and they certainly lived up to their reputation. During the course of the project they were able to flex to changing requirements and also came in on budget. Working with their team was a very positive experience and they certainly made our lives a lot easier despite it being a complex assignment."

Chief Technical Officer, Guardian1821
---
"It was a delight to work with the Fusion Analytics team on this project. They forged a great working relationship with us and soon became a valued partner and natural extension of our team working on the assignment. We were most impressed by their knowledge and how highly skilled team members were. They gave great recommendations and provided valuable training to support the project's success."

Business Analyst, Guardian1821
---
If you want to know more, or need help with a business problem get in touch here or email us at info@fusion-analytics.co.uk or call 0203 287 5387