A lot of people like the idea of being their own boss, with modern day technology it has never been easier to build your own brand and promote yourself to a large audience.
2019/2020 saw IR35, Brexit and COVID-19, hit the small independent consultants and agencies one after the other, meaning for some people timing of starting on their own has not been great; and others are stuck in limbo.
As an independent agency Fusion understand the challenges with getting going,The Marketing Community is designed to be a platform of support providing; advice, some levels of support and access to our product range.
Examples of support
Business model review & set up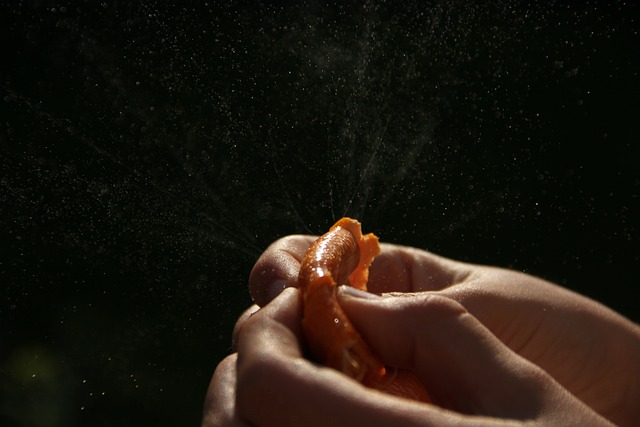 Overheads, day rates, revenues, resource utilization, companies house, hosting it can be a lot to take in at first.
Access to our products and services

It can be difficult to design your own product and can take years, using a combination of our tried and tested approach.
Promotion of content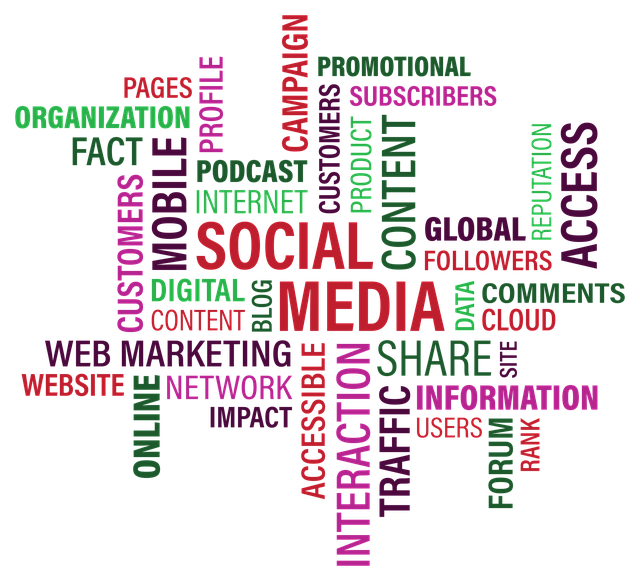 We welcome new content and new ideas, which can be shared with our network of 600+ email contacts and linked in audience.
Get in touch for help
If you want to know more, or need help with a business problem get in touch here or email us at info@fusion-analytics.co.uk or call 0203 287 5387