WebFusion marketing & sales measurement software integrates your online & offline marketing activity to help you gain new customers & retain existing ones.
---
Customers are engaging with more marketing and sales touchpoints than ever before, but business reporting is often siloed by channels – for example by website, social, CRM and TV/Radio advertising. WebFusion from Fusion Analytics allows you to finally see the whole customer journey.
Introducing WebFusion software from Fusion Analytics
WebFusion software delivers a clear picture of all your marketing and sales activities' metrics. It is marketing and sales measurement software that seamlessly integrates analytics and tracking from all your online and offline marketing activity.
Businesses use WebFusion to track the effectiveness of their marketing and sales campaigns. It helps them to see and understand their whole customer journey – even when it includes multiple online and offline marketing channels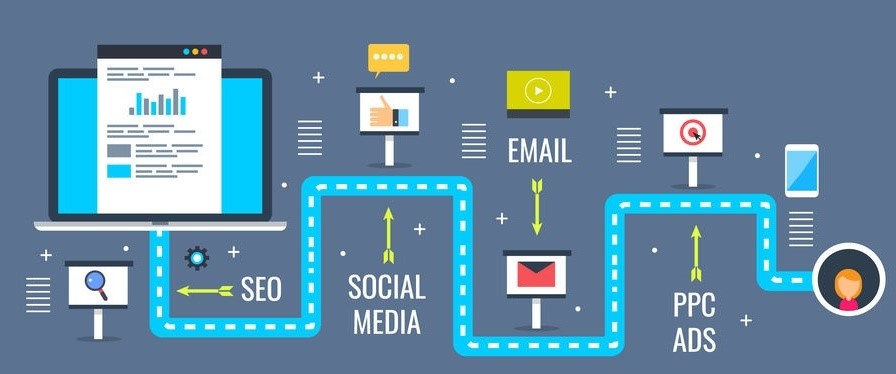 WebFusion enables them to quickly understand and respond to customer and prospect behaviour. It delivers the information they need to gain new customers and retain existing ones.
How WebFusion works
The software works via a combination of tagging and pixels. In doing so it:
Tracks the behaviour of visitors across all your digital platforms
Integrates this data with offline marketing sources, such as your CRM system.
Serves up a more holistic and reliable view of your marketing and sales effectiveness in a simple and practical dashboard view.

WebFusion can answer these common marketing conundrums:
The number of times a prospective customer visits your web/e-commerce site before buying
Which marketing campaigns a customer responds to and how they work together (for example do your direct mail prospects respond via social media or PPC)?
What products users are looking at? For example, determining if they have aspirations for more expensive products or simply truly bargain hunters?
How to identify older prospects that are still engaging, even if they are not buying.
Rest assured – we're compatible with many leading marketing and sales software
WebFusion can be accessed via SQL, most standard reporting software (for example Tableau, Power Bi or Google Data Studio) as well as most campaign management software.

If you want to know more, or need help with a business problem get in touch here or email us at info@fusion-analytics.co.uk or call 0203 287 5387
Insights you'll gain from WebFusion
WebFusion delivers many benefits to organisations. Check out its capabilities to capture robust and reliable data and deliver it in clear and practical reports:
Integrating multi-source analytics – for example, combining traffic analytics from multiple domains, tracking users across different devices, monitoring and reporting on advertising impressions across emails, affiliate sites and banner ads.
Identifying individuals online – for example, revealing the source(s) of the traffic to your site(s), integrating analytics with research and panel
Preserving your analytics history – for example, re-creating segments so you monitor behaviour historically over time, updating mislabelled tags on your systems to improve the reliability of data coming in, mapping old URLs to new ones to maintain historical information after a site migration.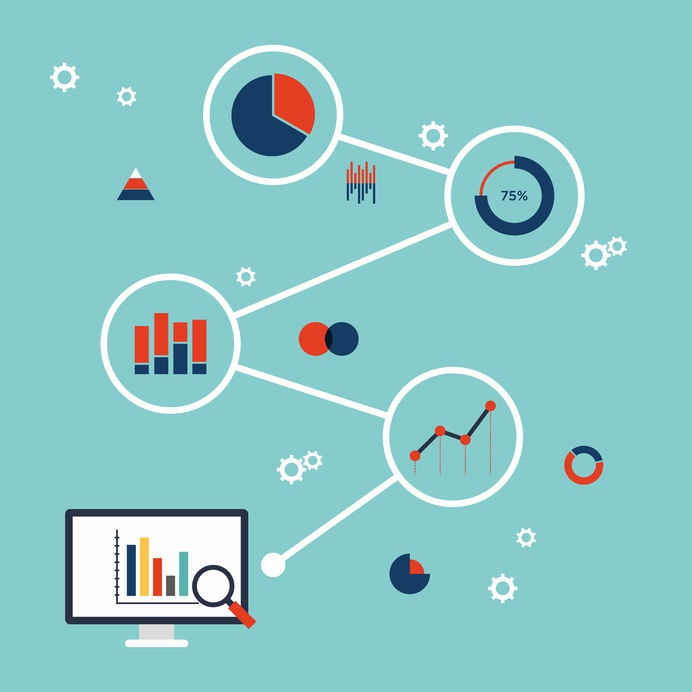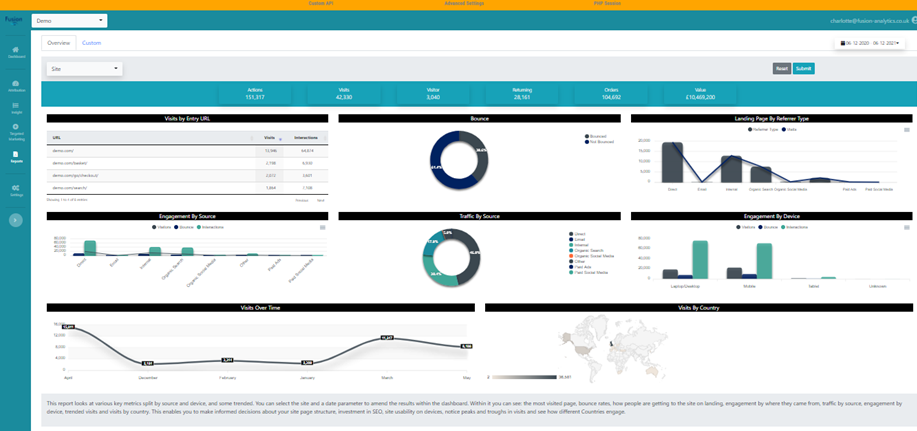 ---
See how WebFusion helps businesses in these areas
Tracking marketing attribution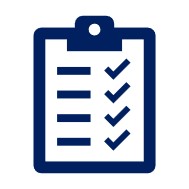 Improved business reporting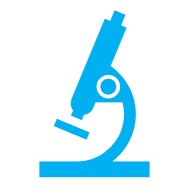 Better customer insights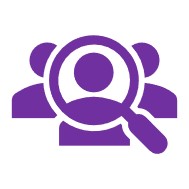 Successful targeted marketing
---
Some of the ways businesses use WebFusion and the benefits they gain
Businesses use the insights they gain from WebFusion software in many ways. Here are some of the popular ones.
Creating clearer and more informative reports for better evaluation and decision-making – for example consolidating disparate business reports into one.
Improving the customer acquisition process, from the improved information they have on customer attribution.
Creating more targeted and successful marketing – adjusting marketing approaches to align more with customer behaviour and be more effective.
Upping their conversion rate – spotting customers and automatically serving up tailored and personalised marketing
Reapportioning budget to prioritise channels which are working
Cleaning up and reducing their tagging efforts – for example simplifying multi-site reporting and reducing the need to tag each customer journey 'event' for different views.
---
Find out more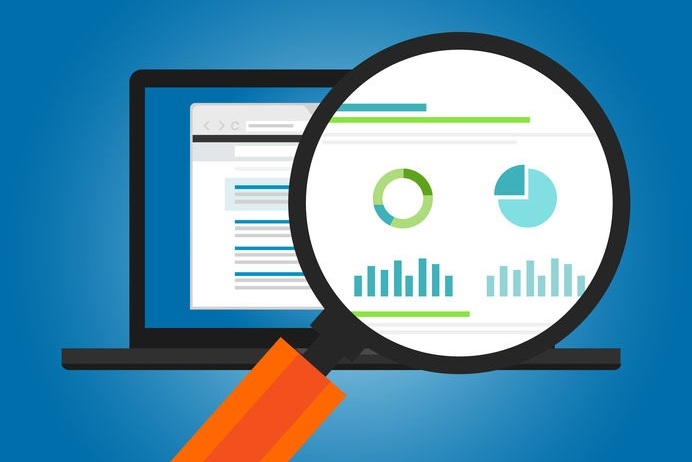 Read: Understanding Your Digital Ads' True Return On Investment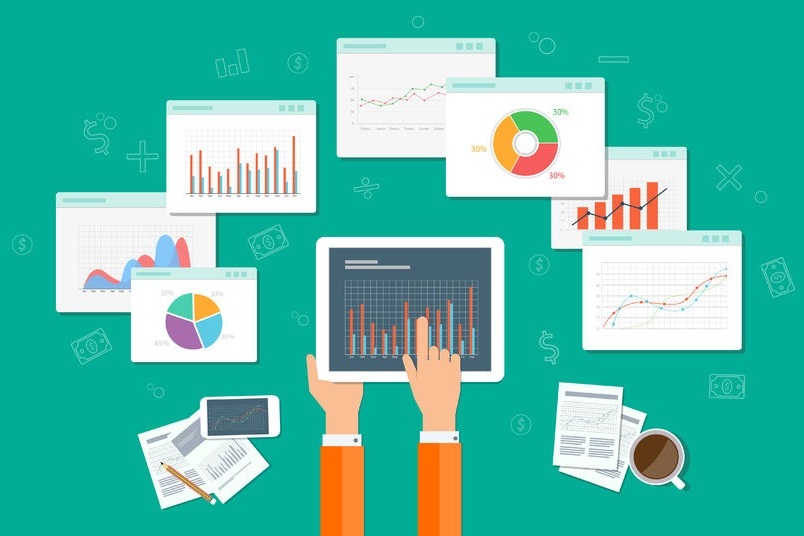 Read: Harmonising Multiple Analytics Reporting Platforms
If you want to know more, or need help with a business problem get in touch here or email us at info@fusion-analytics.co.uk or call 0203 287 5387