Some of our white labelled work
---
As much of our work is in partnership with other agencies, we are often not allowed to provide full details on our clients. However we can give an overview of the type of work we have done: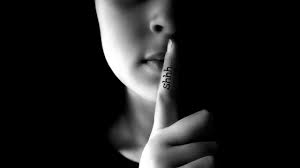 Leading Brand wants to measure campaign impact to softer metrics
Client type: Large scale computer manufacturer
Project: Combining survey data, measuring the softer metrics and OOH exposure, with digital ad impressions we demonstrated the uplift in a range of KPIs for various customer segments and markets.
Once we had identified the NET uplift, we then decomposed this spend attributing uplifts to the source media.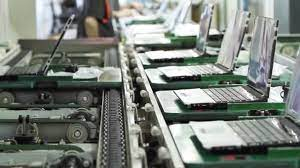 Results: Users react to differently to marketing, hence the softer KPI's would have massive variants within each customer group.
Did you know: We were asked to present our understanding of attribution at MTEX and was selected as one of the top exhibitors by Business and Industry today.
Anyone can segment data. Can't they?
Client type: Retail, ecommerce, fast food, pub chain, insurance, travel, events, beauty, broadcasting, publishing, loyalty providers, ESP, brands
Project: Combining multi sourced data files, with clustering, factoring, and decision tree techniques to find distinct customer groups.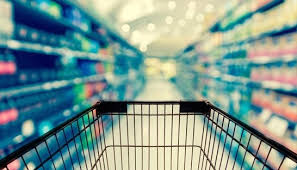 Results: We are the trusted segmentation partner for over 6 agencies, they use us as we ensure:
Data quality by thoroughly checking the inputs
Our approaches are tailored to the specific customer need
We can include external data to enhance business understanding and insight
Segment files and scores provided back for internal use
Did you know: As part of the data audit we have identified 2 cases of loyalty card programme fraud by members of staff, and 1 customer so loyal they had double the amount of transactions as the next best client.
What's gone wrong with my metrics?
Client type: International hotel chain, Retail based asset manager, Technology manufacturer
Project: Revenues up, site visits are up, but market sentiment and engagement is down? How do you explain this?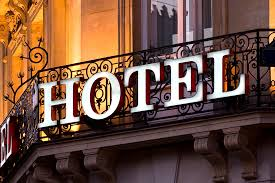 Results: We have had this challenged to us a few times, when applying complex cross-sourced "Big Data"; it is often missed that each data source has a skew; therefore you need to stratify your analysis accordingly. In these cases we have managed to demonstrate that we can see similar uplifts across metrics in given segments, for instance; "there has been a 10% uplift in over 45's but U45's are diluting the results". The same issue is common in opinion polls – check out this old but good article.
Did you know: That several "Big Data" providers use us when their internal analysts struggle to find the true trend?
Web Tagging!
Client type: International asset manager, retail, beauty, travel, fashion labels, FMCG, Charities
Project: Too many tags? Not enough tags? Multiple Google Analytics views and accounts triggering on each action?…. Leads to: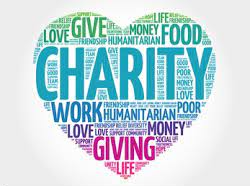 Inconsistent metrics: With 5 values from 2k to 10k for recent page views on the UK site
Unusable tagging: Mislabelled events confusing reports, changes in 1 site affecting "global reports"
Double triggered events: When there are so many tags it is easy to miss the double firing one
GDPR risk: Old users still keep access to your platforms, as no one knows if they are "active" or not
Slow site speeds: Some sites we have seen with page loads up 5 seconds – just due to tags.
Results: Our Web Governance process is designed to help organisations implement a better process for managing their digital accounts. For one asset manager the protocols saved over £100k in digital analytics consulting fees!
Did you know: That our product WebFusion can reduce your tagging effort, whilst capturing more data, but in a structured way – making it possible to have one view both across and within a given site.
Integrate web data into your Single Customer View
Client type: Agencies, Retail, Charities, Health
Project: Our agency partners like to provide a full solution to their clients. So we provide a white-labelled version of WebFusion to help out.
Results: I'm sorry but we can't say! But maybe your agency can…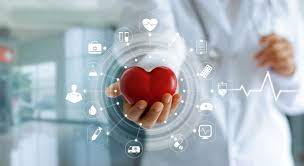 Enhance cold list direct mailing for over 50s product
Client type: List rental companies, General Insurance, Over 50s insurance, Online Pharmacy, Healthcare product providers
Project: Working with suppliers of third party data, we build predictive models to rank prospects (i.e. all the individuals in the UK)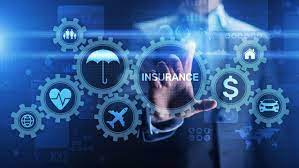 Results: Our models can improve performance of the top segment of names much as much as 30%, or providing a sustainable roll out of up to 10 times the current mailing volumes.
If you want to know more, or need help with a business problem get in touch here or email us at info@fusion-analytics.co.uk or call 0203 287 5387