Bringing Clarity | Insight | Results
---
Around 80% of our work is delivered through partners. While we support many high-profile names, it limits the brands we can openly talk about.
We work in the B2B and B2C arenas and are regularly involved in data management, integration, analytics and customer journey projects in the retail, eCommerce, travel and the financial services sectors.
Here are case studies of some projects involving our WebFusion software.
Case Study 1: Creating a centralised reporting system across a start-up insurer
The challenge
Our client was a start-up life insurance company, with big plans for growth. They had three main systems – a policy administration system, a quotes-generating system, and salesforce to manage their CRM and partner communications.
While each system had its own reporting function, the company had a list of over 200 reporting requirements that were not currently being met. In short, they desperately needed a centralised reporting database that integrated data from the 3 areas.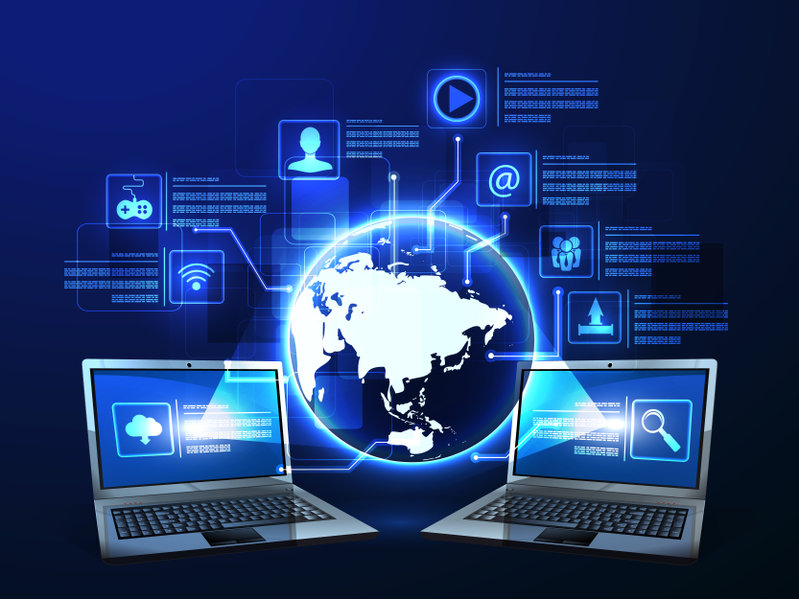 What we did
The Fusion Analytics team utilised existing APIs and technologies in the systems to pull in all the various report data into a user-friendly single format. This was greatly helped by our WebFusion software. From this, our client used the reporting system to:
Produce and submit its FCA reports in required formats on a quarterly basis
Provide structured sales reports that could focus on account managers, IFA partners, and product performance.
Apply actuarial formulas to policy data to create valuations
Resolve 197 more requirements!
The outcome
In summary, the ease of interpreting the data (once we'd brought it into the centralised reporting system) greatly helped the company's efficiency and productivity. Above all, they were also reassured that the quality of the data could now support their decision-making and business planning.
Case Study 2: Supporting Beetle Juice Cocktail Bars create more effective customer communications
The challenge
Beetle Juice provide mobile cocktail bars to festivals, business and consumer events and private functions.
In total they had a fleet of 15+ mobile bars with some owner-managed and others franchised out. However, responsibility for booking events done with the head office. This meant there were typically over 1000 events per year to arrange.
Beetle Juice asked us to help them improve how they handled their incoming prospect data. This was because some was getting lost in their systems. The company wanted to ensure they responded promptly to enquiries and could automate certain responses to aid conversion.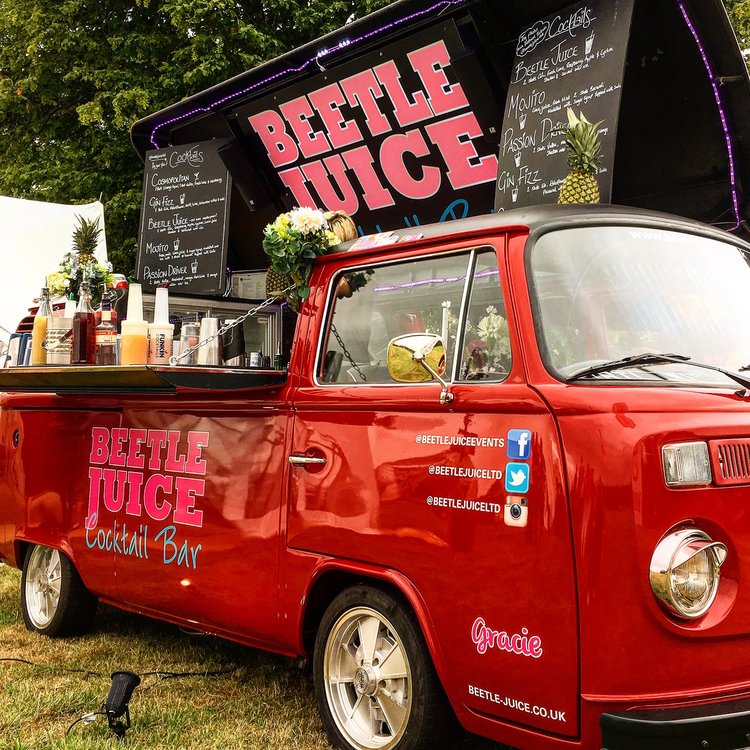 What we did
Our WebFusion software captured and integrated all the incoming prospect data. Furthermore it imported it into the Beetle Juice CRM and mailing systems. This stopped prospect data getting lost.
In addition, WebFusion's API integrations uploaded and synchronised digital behaviour alongside a customer's details. This enabled Beetle Juice to identify behaviour in prospects and up-sell accordingly. For example, the software flagged when a prospect was calling about one product (such as a private event) but had spent significant time looking at others.
The outcome
Beetle Juice gained many benefits from this project. These included:
Considerable time was saved each week on manually transferring data
There was a significant reduction in data errors, particularly lost customer data
Data was captured consistently to enable more targeted and personalised/specific campaigns
The insights greatly aided the sales efforts and lead conversions
Case Study 3: Supporting a start-up travel company with their customer acquisition
The challenge
Bag Solo helped to transport sports equipment, such as golf clubs, bikes and skis, from people's home to their holiday accommodation. The team came to us as they wanted to test and improve the effectiveness of their email broadcasts.
In particular, they wanted to gain a clearer picture of their customer journey from partner sites, like golf clubs and publishers. With this information they then wanted to quantify the insights according to customers who bought online or offline.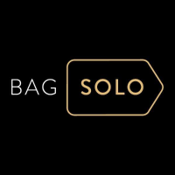 What we did
Our client used two channels in the test. In doing so we included a tracking pixel in the 2 email creatives to measure the overlap of devices. Our WebFusion software then measured the response. It found that channel 1 generated 97.5% of the sales. Channel 2 cost 10 x more than channel 1.
The outcome
From the test, Bag Solo diverted more effort into channel 1 to increase performance 10-fold going forward.
---
Check out these further Fusion Analytics case studies…

A successful integration of complex data sources into business-critical reports for multiple stakeholders.

How we created a versatile data modelling approach for a client who presided over a data set with approximately 200 variables on 50million UK consumers.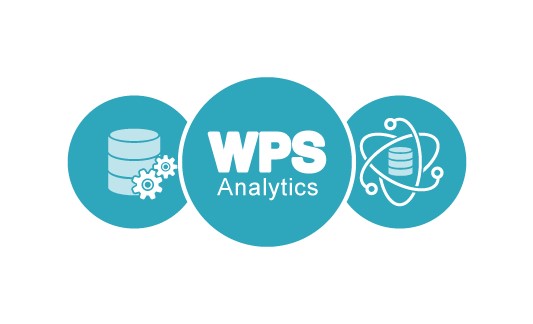 How we helped an agency transform a multinational sports brand's account-based forecasting and product planning.
---
And don't forget to check out our white-labelled assignments which we've produced for our partner organisations.
---
Can we help?
If you want to know more, or need help with a business problem get in touch here or email us at info@fusion-analytics.co.uk or call 0203 287 5387