Even though GDPR has been around for 4 years, many customers still need to be convinced that companies are handling their data carefully. Customers are savvier to the use of their data which is why more are applying ad-blockers, unsubscribing from emails and not giving consent to marketing communications.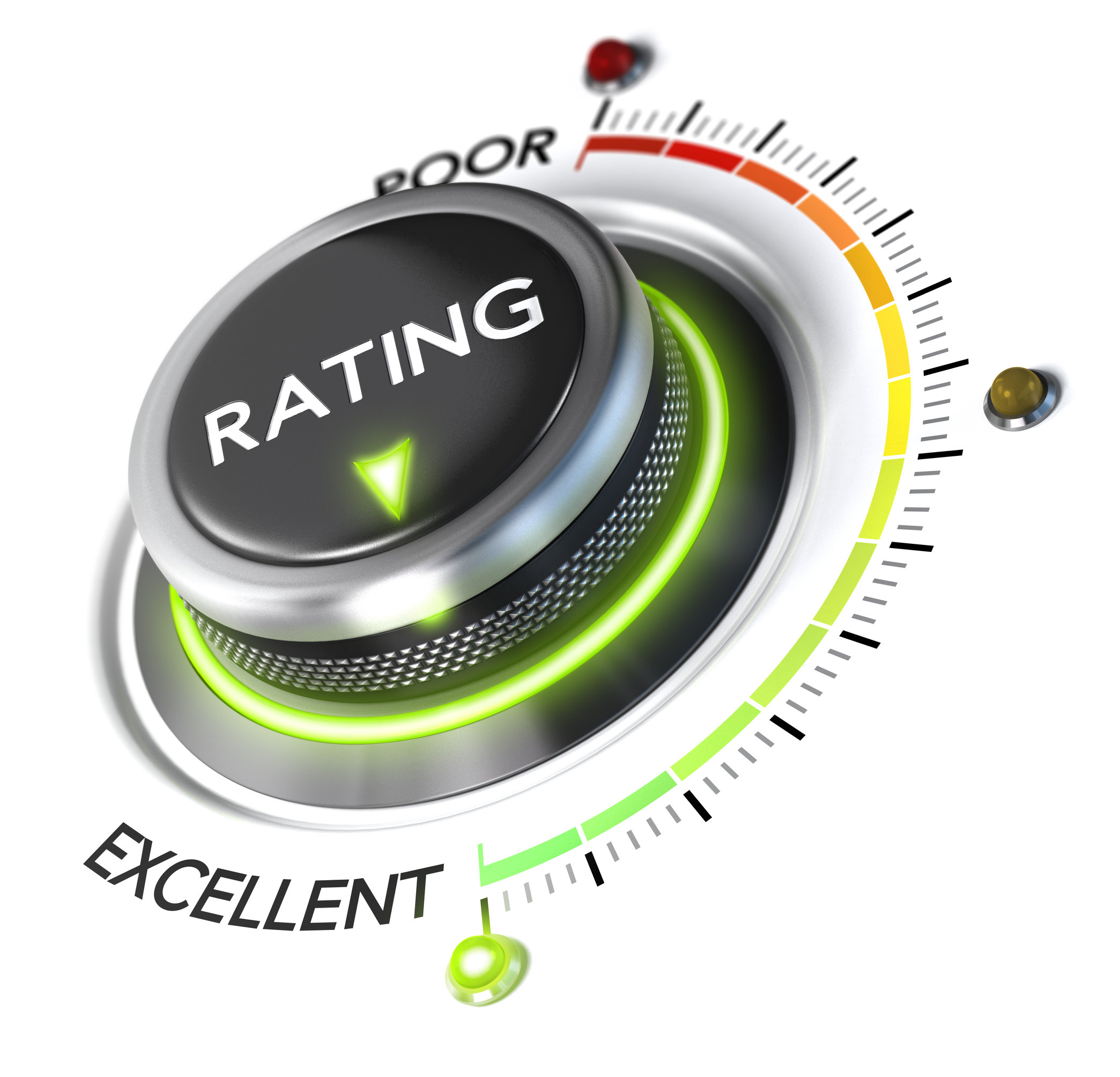 More recently the banning of third-party cookies by Apple has also championed customer data rights even further.
At the same time, customers would prefer to receive personalised and relevant information from their preferred brands and suppliers. To earn the right for a customer to permit you to store and use their data, companies need to build trust in their approach.
At Fusion Analytics, we have been helping businesses over the years capture and integrate data responsibly. Our WebFusion software is a best of breed data capture system. The biggest challenge for many organisations is not overcoming technical challenges but how to do it openly and fairly. Here are some points at the heart of our approach.
Signifying your transparency
Generally, when a visitor lands on any website a cookie consent window pops up. This is the norm and should enable visitors to accept all or select specific cookies. While the norm, it is the first signifier that an organisation is being open about the cookies on its site and giving users a choice. If you don't offer this, you will look at odds with best practice.
Requesting permission
For marketing purposes, it's important to ensure you have permission to market to the customer and use the relevant personal details for this purpose. Be customer-focused in your approach by letting them actively choose to opt-in (not tick or untick opt-out). Also ensure the opt-in process is clear to understand and quick to complete.
In doing so, have a link to a webpage with further information so the customer can easily find out how you will store and use their data. That information has to be a true reflection of your approach and simple to understand. If challenged, you need to be able to demonstrate you are logging consent, storing data securely and using it in the way you described.
Enabling people to change their mind
A company needs to ensure a consumer can easily access their data, remove consent for use or even delete historic information. You can do this by having an unsubscribe link and link to a customer's profile to amend. It's also important to have a dedicated team member responsible for data access requests.
Only capturing what you really need
This means focusing on the absolutely vital data for your targeted marketing approaches. Don't ask the customer for lots of data you aren't sure you'll use. If customers value the communications they receive from you, because they are relevant and personalised, they will feel reassured by your approach.
Being joined up in your approach
Organisations will capture data in multiple locations across their operations. Those which can bring all this disparate data into a centralised platform have a greater chance of remaining in control of their data, unlocking valuable insights from it, protecting their data and being more joined-up and informed in their approach.
A centralised platform will also avoid instances of duplication, misinformation or coming across as irrelevant to customers. At Fusion Analytics, our consultants are highly experienced in helping organisation harmonise and centralise disparate data sources.
Reward customers with relevant communications
Once customers have consented to you using their data, you need to prove you take this responsibility seriously and enhance their customer experience accordingly. Ensure your communications are completely relevant and valuable to them. Use the likes of loyalty bonuses, exclusive offers and discounts to reward them.
Also don't be afraid to ask for their feedback to help you shape what you do as a business. If you demonstrate you're listening and acting on their changes, customers will be more likely to trust you organisation.
Share positive reviews and testimonials
Sharing positive reviews and testimonials from satisfied customers can help to reassure others that you're a reputable supplier and help to build their trust.
Be open and honest in the instance of a data breach
There are procedures to follow in the instance of a data breach and you can find this information on the ICO's website. The importance here is to have the ability to spot the breach quickly and that means taking the security of your data very seriously, and monitoring it regularly to be alert to any problems.
If you have experienced a breach, it is important to reach out to customers rapidly to explain what situation occurred, what steps your team are taking and any steps they should take as a result (for example changing passwords).
It also helps to have a dedicated team to handle enquiries and concerns from customers in response to the issue. If you can demonstrate a prompt and open response, customers are more likely to be reassured by your approach for the longer-term.
Summary
While customer trust in the way your organisation handles data does indeed start just before the point of capture, what follows next in how you use the data will influence whether the trust intensifies or wanes. Those organisation's who take their responsibility to customer data seriously and demonstrate a transparent and customer focused approach build reassurance and goodwill in their customers and followers.
If you need help with your approach to customer data handling, contact one of the Fusion Analytics team of specialists on info@fusion-analytics.co.uk or call 0203 287 5 387.