Back in 2018 we spoke about the impending GDPR legislation and how it would impact cookie tracking on websites, potentially losing valuable insight around consumers' online behaviour.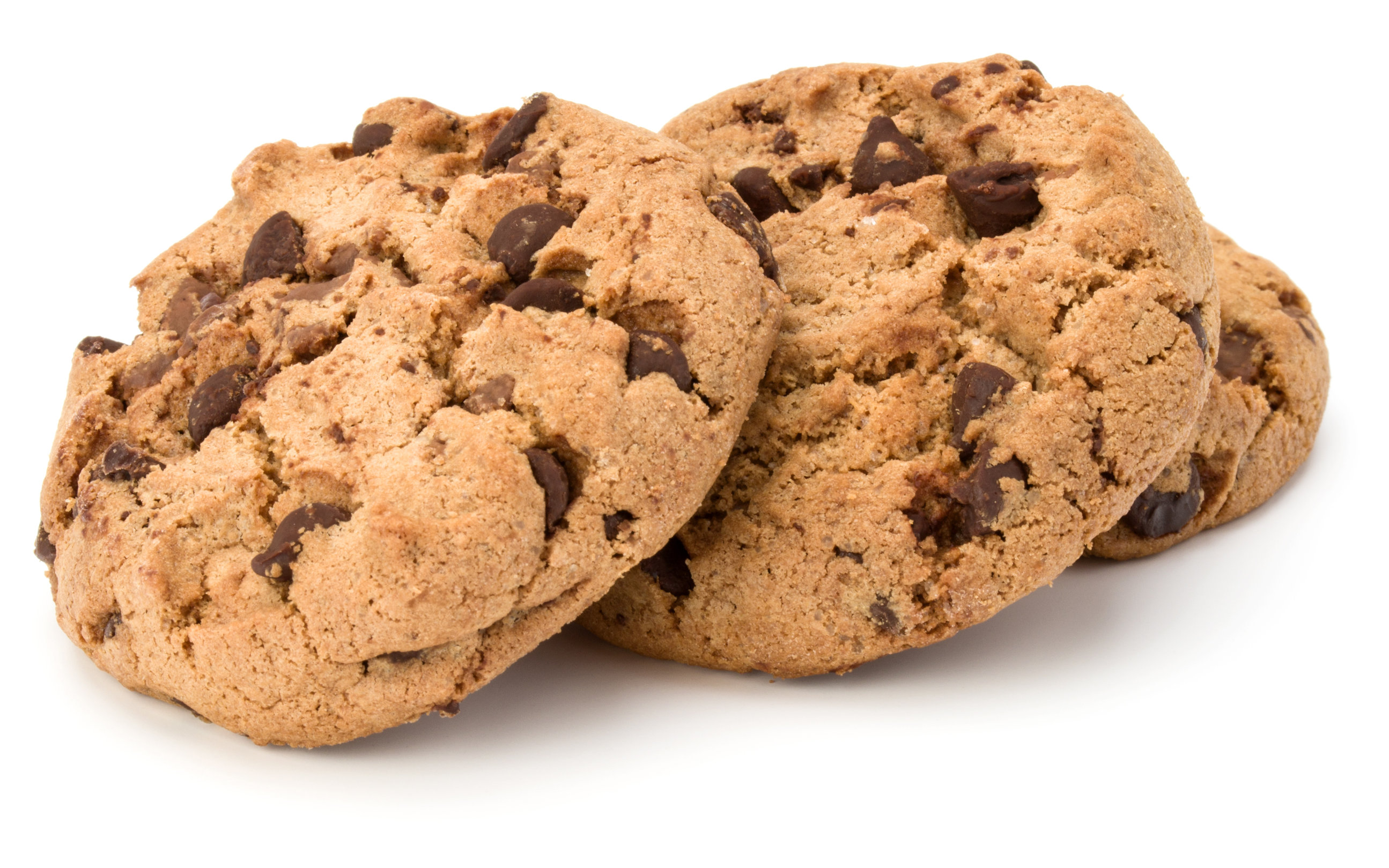 Four years on, the GDPR legislation has been enforced and we have also seen the demise of 3rd party cookies. This is due to the likes of Apple, who have blocked these cookies from browsers and apps on their devices. Given Apple alone has around 50% of the device market, it has been meant a fundamental shift for marketing tracking and targeting.
Google is also looking at a cookie alternative so that its advertisers can still advertise, but through an understanding group behaviour rather than individuals.
What this means for businesses and their marketing
Companies have therefore had to rethink their marketing approaches. This means becoming less reliant on individual identification and tracking for the likes of re-targeting, customisation of digital marketing and measuring key marketing metrics.
A new approach
The new approach will need to focus on the data that a company can collect through 1st party cookies. These are the cookies on a company's own site. These cookies typically give general statistics around page views, length of time on pages, most visited pages and in doing so help to build customer profiles and support segmentation.
Without 3rd party cookies it will be important to try to combine the 1st party data with that collected from the organisation's email campaigns or if a person buys something online from them. At that point the company can collect ID information on the customer and so can tie in the browser ID to the email identifier.
This can then be used to run marketing campaigns and serve up personalised offerings to that customer, given they have consented to receive communications.
Measuring your marketing and sales without third-party cookies
When it comes to measuring marketing activity it depends on the KPIs that are being tracked. If the company sells a product, then the measurement can still focus sales and that wouldn't be too impacted by the lack of 3rd party cookies.
Measuring online activity – such as for a website or online ads – will have to take more of the form of general statistical reports like Google Analytics. Taking measurement to the traditional routes of comparing exposed vs control (not exposed) to see uplift, will also help.
Workarounds
As a result of the removal of 3rd party cookies a number of workarounds are being explored. These include:
1 Identity solutions: When a user visits a website their personal data is collected and sent to an identity company. The company will then try to match users to an existing ID or create a new ID. Where the ID is an email address, phone number or user ID this can then be used more widely than just the web. As more brands feed into this solution this increases the chances of a positive match.
2 Google is proposing a privacy sandbox solution where companies can receive API data to help with re-targeting, conversions, attribution tracking. This is still being developed.
3 Gated content – As we mentioned, companies will need to focus more on the 1st party data they get through their own site, and the data that they can gain through the consent of their customers. By adding quality content to the site which customers need to sign in to access, this can provide identifiable data for the organisation to use.
4 Advertising on sites that are a likely fit for your user profile – Being visible in the places your customer segments are most likely to frequent will also help.  For example, if you are selling PC games, advertise on gaming review or forum sites. This is contextual advertising and while it doesn't enable a personalised approach, it can help companies that have a quite specific product get noticed.
5 Digital fingerprinting – this is currently being explored and relies on collecting device data which then can be tracked across different sites.
Companies often have to try a combination of these to see what drives the best and most reliable results.
How Fusion Analytics is helping companies
We are currently working with clients to help them maintain their marketing effectiveness despite the demise of third party cookies. Our consultants are able to recommend a variety of strategies, depending on the nature of the challenge the business faces and the marketing campaign and data it wants to use.
In relation to the above workarounds, our WebFusion software can help in the following ways:
Identity solutions: We allow sites to push and track the identifiers rather than rely on cookies.
Google: The enhanced dataset we collect in Webfusion can then be pushed directly into your systems for use in BI.
Gated content: WebFusion can use this data and others to track the identifiers.
Advertising on sites that fit your user profile: We can segment online behaviour by demographics to give a more targeted view for advertising purposes.
Digital fingerprinting: WebFusion has already developed a device and IP address identifier which is around 86% as accurate as a cookie.
We are also closely monitoring further developments by Apple and Google and can explain the implications of these to businesses which are struggling to keep up.  For example, the recent ios15 update is causing complications for businesses in accurately tracking email campaigns – particularly click-rates.  We are finding workarounds for this, some including our WebFusion software.
For more information on this contact the team on info@fusion-analytics.co.uk or call 0203 287 5387.