For anyone working in a business intelligence or analytics role, the value of data to drive decision-making is rarely questioned. Sometimes though it can be tough to convince stakeholders who would rather go with a gut feel, if they can't access reliable data quickly.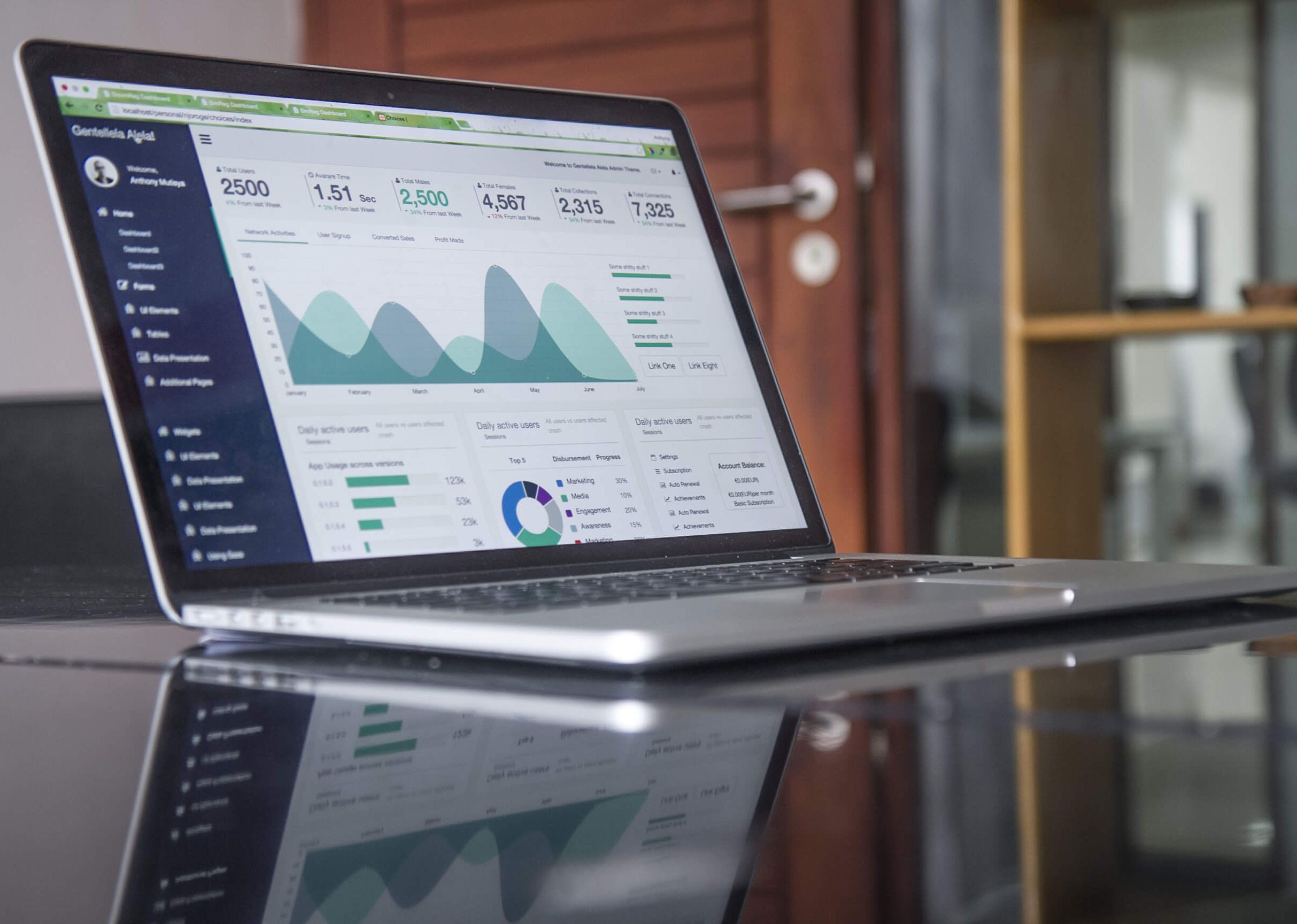 A key objective of any marketer is ensuring there is positive customer engagement with their brand's communications. This comes from creating communications that deliver a personalised and enjoyable experience.
Creating such an effect is dependent on the clarity you have of what will impress the customer, and that's why having access to reliable marketing data is so important.
Accessing reliable marketing data: realising the need to change
The sheer volume of marketing channels a customer now interacts with prior to a purchase, and the desire to generate that personalised experience, is prompting companies to rethink their approach. There is a growing realisation that to:
truly understand the triggers along the customer journey,
enhance them, and
build ultimate brand loyalty
…. decisions around marketing activities need to be more data-driven.
When this is achieved, businesses gain a significant competitive advantage. They can:
Make key points in the customer journey more personalised and positive for the customer.
Reduce or refine the effort on channels which are not effective.
Shorten their marketing and sales funnels.
Build greater customer loyalty
Generate a stronger return on investment from their marketing and sales efforts.
Trying to track interactions in the customer journey (and determine which was most effective in motivating the customer to purchase) often means monitoring multiple systems and deciphering different sets of analytics. Marketers sometimes feel accessing reliable marketing data to inform their decisions is an impossibility.
Achieving the 'impossible'
To nurture more data-driven decisions, an organisation needs to ensure their data, tools, processes and culture are in a strong position to support the approach. Here are some examples of what it entails.
1. Integration
It helps to integrate different data sources and bring them into one place for easier analysis and insights identification. Getting the wealth of data and sources into that one place though has often been a challenge for organisations. Over recent years, cloud-based software has greatly aided this. Advances in data fabric (which is the architecture that provides the ability to move, replicate and access data across the cloud) has also helped businesses to bring disparate data channels into one place for better data governance, analysis and security.
2. Relevance
While it is important to improve the quality and reliability of your marketing data, this needs to be done with a clear understanding of the business-critical questions you are looking to answer. You can then focus your data improvements on those areas. It will create an effective data layer for fast querying which gives you access to relevant and reliable information when it's required. So rather than big data, think right data.
3. Securing stakeholder buy-in
Getting a seat at the table that makes the decisions involves forging solid stakeholder relationships. The more you can support stakeholders, for example by providing samples of reliable data and helping them to be effective in what they need to do, the greater the buy-in you'll receive.
Be mindful here that just introducing a series of new dashboards isn't the answer. The data has to be relevant to the decisions the stakeholders need to take. It also has to be presented in a form that ensures decision-making is most effective for the health and growth of the organisation.
4. Enabling self-serve ability
The culture of the company needs to have reliable data at the heart of its daily decision making. To facilitate this it helps if there is a self-serve ability in the form of interactive dashboards and reporting suites. If 'quick' questions can be answered independently, Business Intelligence and Analytics teams can then focus on the bigger areas – those which will drive real strategic value to the business.
5. Trialling predictive analytics
This involves learning from the past to predict the future. A lot of companies are turning to machine learning in order to do this and to develop scenarios and approaches which warrant further trial.
Embrace the journey
The above is by no means an exhaustive list and each aspect involves time, determination and a vision to achieve it. In starting to think about or adopt some of these approaches, however, an organisation can be more data-driven in its decisions. Many of those we talk with know they need to do it; they just need to embrace the journey.
How we are helping
The Fusion Analytics data management experts help businesses access reliable data across their organisation to improve marketing decision-making.
We help with:
structuring data
consolidating and integrating data sources
tracking and understanding customer journeys
building predictive analytics models
If you need help with any data related business challenge do get in touch here and we would be happy to help.