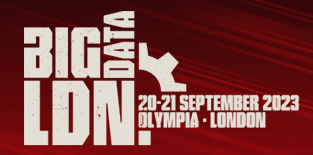 The team attended the Big Data event 2023 this year. Proving very popular, having to queue to get into the talks and navigate around the venue. Clearly people are enjoying being back face to face more and networking. The hot topic was AI.
Some opinions are that AI is going to be as powerful as the introduction of the Internet, so those that don't choose to adopt it will fail competitively as a business.
In terms of approaching it, you will get the early adopters and dominant leaders, those that build it and those that think about how it could compliment the business and build a longer- term strategy around the use of it.
Lets not forget I am sure a lot of businesses are using some form already be it in:
Propensity modelling or even a simple RFM to refine Marketing campaign activity
Anomaly detection for example in bank card fraud
Optimisation of allocating the right stock to stores to maximise sales
Product recommendations based on a similar audiences behaviour.
These examples are a step in the right direction. However, for any business to achieve it needs to have the right balance of Technology, people and process aligned to transform and it needs to be data fit! This means being fast, lean, accurate, efficient and innovative within the business.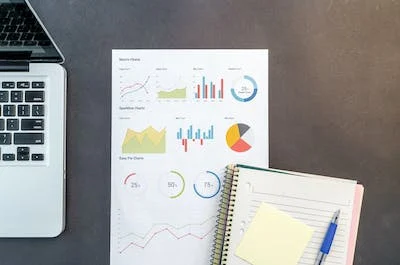 Our Director, Howard Thompson talks about how to make your business more data driven in a video here with the foundation of this being a Hierarchy of Attribution needs. We can help as a business with both structuring your data correctly, and then once in place, how to use it effectively within the business to drive change. Get in touch if you need help in this area.