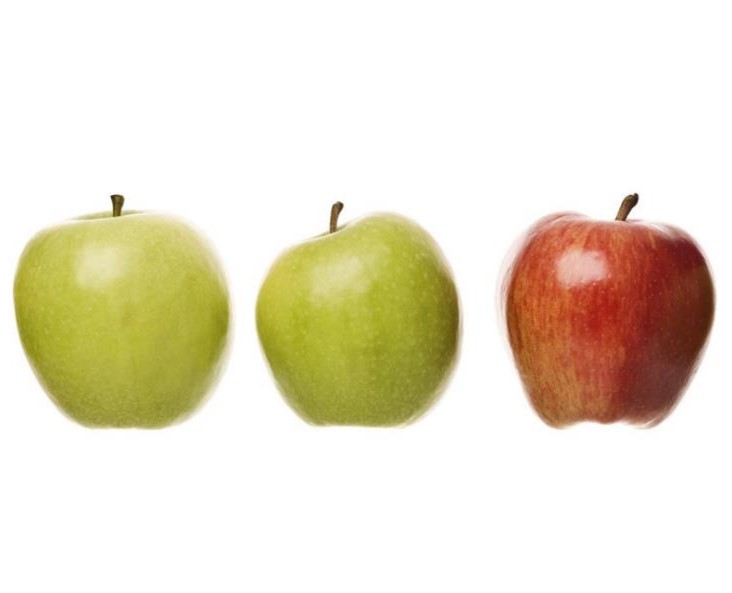 With Apple owning nearly 46% of the mobile market now, plus their new IOS15 changing the way people can be identified in email campaigns, companies are having to reconsider how they monitor campaign performance for a true indication of response.
How IOS15 is affecting email marketing
The IOS15 impacts the measurement of email campaigns in three ways:
People can hide their email address. This then generates a random email address when they fill out forms. It means organisations now cannot track back or identify that person as easily.
Mail privacy will hide an IP address so an organisation cannot see whether an email is opened or not. This impacts testing and adjustments of subject lines, as typically you would review open rates to improve success.
ICloud private relay (IPR) masks the IP address of someone. This will then either include or exclude them in geo-targeted campaigns. This impacts the click-through reporting on Geo campaigns.
How to avoid IOS15 affecting your email campaign
From our work helping organisations gain more accurate reporting data, we have these 6 tips to help overcome the effects IOS15 is presenting to email campaigns.
1 Account for more than one email address per user
In your database you need to account for more than one email address for a user and maintain this i.e allowing more than one email address to be stored in your database record for each user account.
This is because, as we've mentioned, IOS15 will anonymise the email address of people and the anonymised email address will appear in your email campaign analytics. By matching the person's IP address and device, your organisation can make the connection that it is the same person. On that user's account, you can then record the different email addresses IOS15 is reporting for them. This will help you to continue to recognise this individual's activity with your campaigns.
2 Focus on open-rate trends
It's also important to look at trends in open rates rather than the open rate from an individual campaign. This will give an indication of subject line testing over time. It won't however overcome a direct A/B test in the same timeframe.
3 Focus more on click-through rates
Measuring click-through rates (unique clicks/delivered) in a campaign will give you a better indication of engagement. This is because the person is actively clicking within the content of the email.
4 Monitor unsubscribe rates
Look at your campaigns' unsubscribe rates, as this gives an indication of the type of people not interested in what you are sending. If you monitor this over time and model these (rather than focus on the non-openers to a campaign), it can be used as an effective suppression mechanism. This will enable your targeting to become more refined and then achieve greater engagement levels.
5 Check out onward clickstream data
Look at the performance of your links from onward clickstreams by cross-checking to the analytics of the pages/content those links point to. Check out traffic levels of those pages at the time and shortly after the campaign went out. What were the sources of any upturn in traffic?
6 Keep on top of your bounce rates
Pay closer attention to bounce rates. Tackle hard bounces to see the reason and, if possible, try and find alternative emails for those individuals. Keep an eye on soft bounces too and monitor people who are continually triggering these. After a time, you may want to clean these so your target list is as effective as it can be.
See the bigger picture
It's also important to remember that email is just one of many marketing channels which help organisations keep in touch and deliver a positive customer experience. Consider optimising others like social media, SMS, app push notifications and the more traditional DM and print to maintain positive touchpoints with your audience.
How we can help
If you need help with how to effectively measure campaign performance, or manipulate data to account for these changes in how you can track individuals do get in touch.
Here at Fusion we are experts in analytical consultancy and integrating, analysing and improving marketing and sales data. We help organisations gain a clearer picture of their marketing and sales effectiveness.
In doing so, we integrate, harmonise and improve their data quality. This means Fusion Analytics also delivers robust and reliable reports for business decision-making. Above all, we help companies clearly see their true customer journeys. You can find out more here