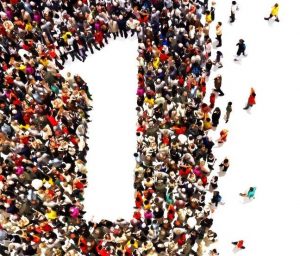 When assessing their marketing's impact on the customer journey, many businesses crave an all-encompassing single attribution model. They want one tool which will assess how well different aspects of their marketing campaigns and digital assets (such as their website and social media accounts) performed in making them visible to customers and enticing them to buy.
With all the advances in technology and sophistication of data capture, you would think that a solitary attribution tracker with this holistic view would be commonplace. But it is in fact those advances in technology that make this difficult.
Multiple events = multiple tracking systems and technologies
To explain this, consider the various events you have in your customer journey which you'd want to track. For example you may be running Google ads, Facebook ads, TV ads, Inserts with a source code, email broadcasts with specific links and calls to action. Your customers' interactions with, and take up of, these can be tracked but each come with completely different tracking methodologies, modelling approaches and technologies that inevitably don't synchronise.
Understanding your macro and micro conversion interplays
Of course, one customer may experience a variety of marketing tactics from you and there are likely to be different events or conversions you need to measure.
For example, you may have a macro conversion goal such as a sale using a specific offer code on your website. You may also have micro conversion goals of the steps that lead up to that sale – such as click-throughs from an email you sent out, a Facebook ad which promoted the offer etc.
Analytics and reporting silos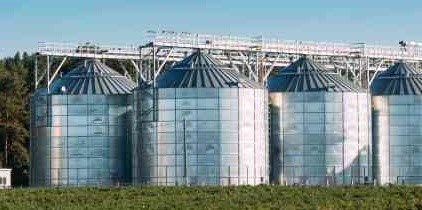 And whilst digital platforms' analytics initially seem easier to track, they often work in silos. For example, Google Analytics is very linear in its focus and will track activity from one site to one site. It can't assess the effect that multiple marketing initiatives (online and offline) have collectively had in influencing a customer's behaviour.
These combined 'moments of truth' are then difficult to pinpoint, but marketers need to understand them in order to know which elements of their mix are performing (and should be reinvested in) and which are not (and should be culled).
What about the lasting effect of historic branding campaigns and value?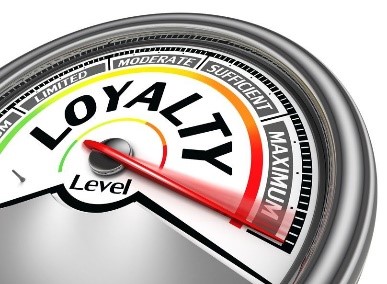 It's also hard to evaluate the impact that historic brand value is having on the customer journey – such as when a brand's messaging and offering is imprinted on a customer's mind despite them not having seen any recent marketing activity in relation to it.
The trust a consumer has in a brand can last a considerable time and attribution can link back to campaigns run several years back, whose messaging has simply 'stuck'. With some businesses the average buying cycle of their customers can in fact span years, as their product or service has such longevity or durability.
So is a single attribution model impossible?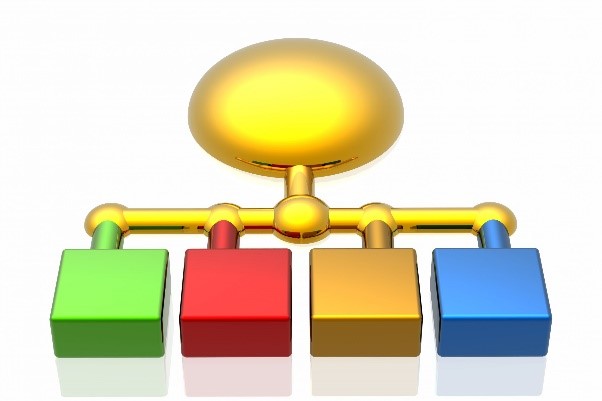 Well no it isn't, but it requires you to find an approach which sits above all your different marketing channels and can deal with the different reporting approaches each takes.
For example, our Web Fusion tool can draw in data from…
TV spot time impressions
Email sends, opens and clicks
Direct mail sends and take up of offers/codes
Social media activity
Traffic to and activity on specific parts of your site
… and bring the insights into a single customer view dashboard. This enables you to understand the impact and effectiveness of your campaigns.
To do this there needs to be some customisation and a careful blend of macro and micro modelling depending on:
the channels you're using,
the goals you have to measure,
the period of time involved in customers buying cycles.
Only with this customisation, can you truly get a single attribution model that accurately measures the inputs and outputs of your combined marketing efforts.
Summary
When it comes to tracking attribution, it's important then that businesses don't fall into these pitfalls:
Failing to recognise the silos in their analytics reporting (potentially double-counting customers or activity) and not compensating for the lack of synergy between them
Not clearly defining the macro and micro events they need to measure in the customer journey, so they have a stronger chance of tracking these
Looking at a specific window of time when customer behaviour is happening over a longer timeframe
Recognising the differences in their channel tracking approaches and finding a modelling approach which pulls in comparable data to produce more accurate insights
If you have been searching for accurate insights about your attribution, contact out team on info@fusion-analytics.co.uk or 0203 287 5387 for an initial chat. We'd be delighted to help.