What a year that was!
2018 will probably be remembered for the year when data and privacy rights were well and truly welded together and consumers and businesses rushed to rethink how they would engage with one another before a 25th May deadline.
As specialists in data integration and marketing analytics, it's been an exciting year. Not only have we helped many businesses prepare for GDPR (one client had 40+ sites needing privacy policy reviews), but we've also supported them in embracing the new legislation and gaining more meaningful insights to power a better experience for their customers and stakeholders.
So looking back, what have we observed and learned along the way?
GDPR isn't a one tick-box exercise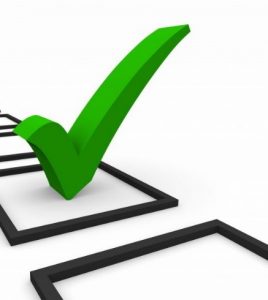 The lead up to GDPR's introduction in May found many businesses confused about how to interpret the legislation in relation to their own business practices.  This wasn't helped by the fact guidance and clarification was released piecemeal right up until the last minute by the ICO.
As we predicted early in 2018, some businesses are now questioning whether their compliance measures have led to more data silos being created in their organisation.  Others, in reviewing their cookie policies, have found they have been perhaps too stringent. They are now finding it difficult to access meaningful information about the customer journey.  Data quality measures have then become more of a hindrance to the customer experience and the business.
It's important to emphasise that GDPR isn't then a one tick-box exercise.  It requires ongoing learning and review by organisations.  If you don't believe us, then check out how much further guidance and clarification has come out from the Information Commissioner's Office since May in their GDPR  'What's new' section.
Personalisation vs Privacy
Whilst being wiser about their data and privacy, consumers also want a more personalised and relevant customer journey.  Businesses too have recognised the value of creating more meaningful and engaging marketing and sales activities for different customer segments.  The challenge with creating tailored offerings is how you collate and manage analytics and business insights so, collectively, you can gain useful management information.
Over the past year we've helped a number of organisations better manage their portfolio of different sites – tailored to different customer segments and territories.  This is set to continue in 2019 as more and more organisations try to create engaging customer experiences, but at the same time have access to clearer analytics and metrics to gauge their effectiveness.
Bringing Big Data Under Control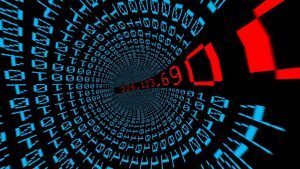 This brings us on to the efforts organisations have made in 2018 to bring their big data under control.  With so many facets of an organisation collecting data, just how do you get meaningful insights from disparate systems so senior teams can make informed business decisions, build on strengths and address weaknesses.
We've certainly been helping a number bring data from disparate sources into a single customer view which gives greater clarity and insights. It looks like an issue which will roll on well into 2019 too as businesses seek to be more agile and capitalise on market trends, but at the same time evaluate their approach to core KPIs.
Thank You and Season's Greetings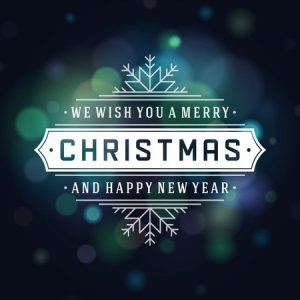 Along the way we've been fortunate to work with some great businesses to help them tackle and overcome some major business challenges.  We are very grateful for all the support from our clients and contacts.
2018 was certainly one of those years where businesses were forced to take stock of the data they had and what they did with it.  We were delighted to help organisations comply with the latest legislation, but also integrate their data to gain better clarity, insight and results.
The Fusion Analytics team wish you a very Happy Christmas, and a highly successful 2019.  If we can help you improve your organisation's analytics, business insights and KPI performance in the year to come please do get in touch.