How to Tackle Customer Data on Separate Systems
Improving your data integrity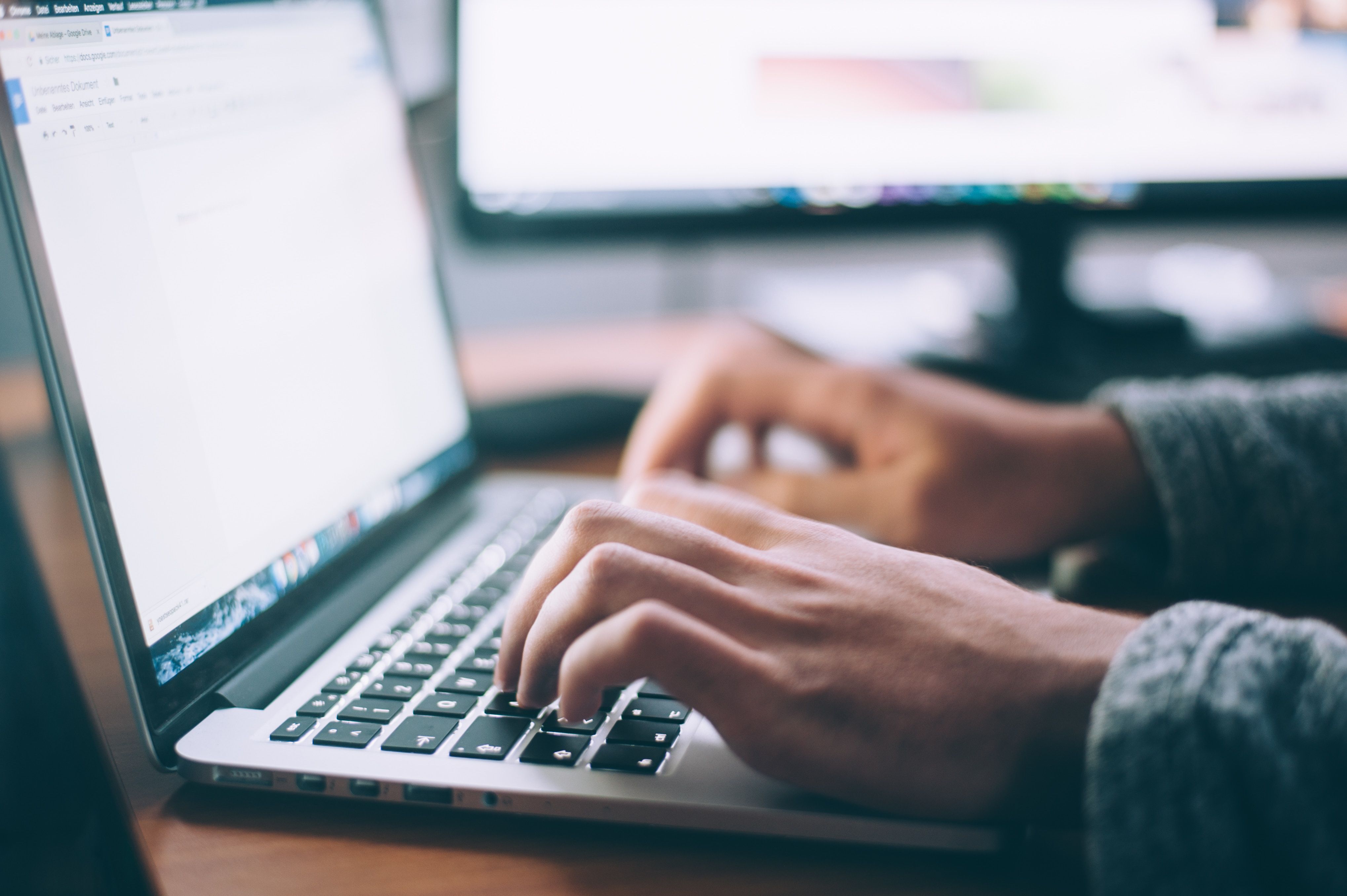 It's becoming increasingly important to ensure you have access to meaningful data about your organisation's systems and their effectiveness.  With so many facets to those operations, and as a result many data sources to consider, it's also important to be able to access insights quickly. Agility is everything in today's world of business as the pace of change only seems to intensify.
In short the quicker you can access your data, and the clearer it is to interpret, then the greater your chances of taking the right decisions and actions for your organisation. Consolidated and integrated data can make all the difference in giving you a competitive edge.
Real business benefits
Integrating data from different systems brings organisations some serious benefits.  These include:
Valuable Insights – not only greater and more accurate, but also often faster. These insights may flag changes in customer behaviour, buying patterns or trends, effectiveness of marketing, weak spots in the customer journey or other aspects of the business operations which need finessing.
Better Reporting – reporting can become easier to understand and act upon. Results from the data can become more reliable and, by cross-referencing data from different sources in the organisation, you can gain a much more comprehensive
Advanced Single Customer View (SCV) – this allows your business to understand each and every touch point a single customer has had with it. Through this you can then adjust your marketing efforts for even greater conversion and sales.
Enhanced customer experience – insights gained from the reporting can be acted on to improve the customer experience and build loyalty. One example of this is the ability to combine insights about the customer to further personalise your approach to them.  Personalisation is a real appeal for customers.  Take a look at this recent infographic's statistics – one being that 94% brands say personalisation is key to their success.
Reduced Costs and Maintenance – Integration can reduce a lot of time wasted manually cross-checking data. It can spot aspects of the business duplicating effort, working inefficiently or concentrating on areas that customers don't value. And over time it can reduce the work and effort done on maintaining different sources and interrogating the data they produce.
Integration will mean consolidating all your 'data silos', disparate systems and more into one central database or platform.
Tackling Customer Data on Separate Systems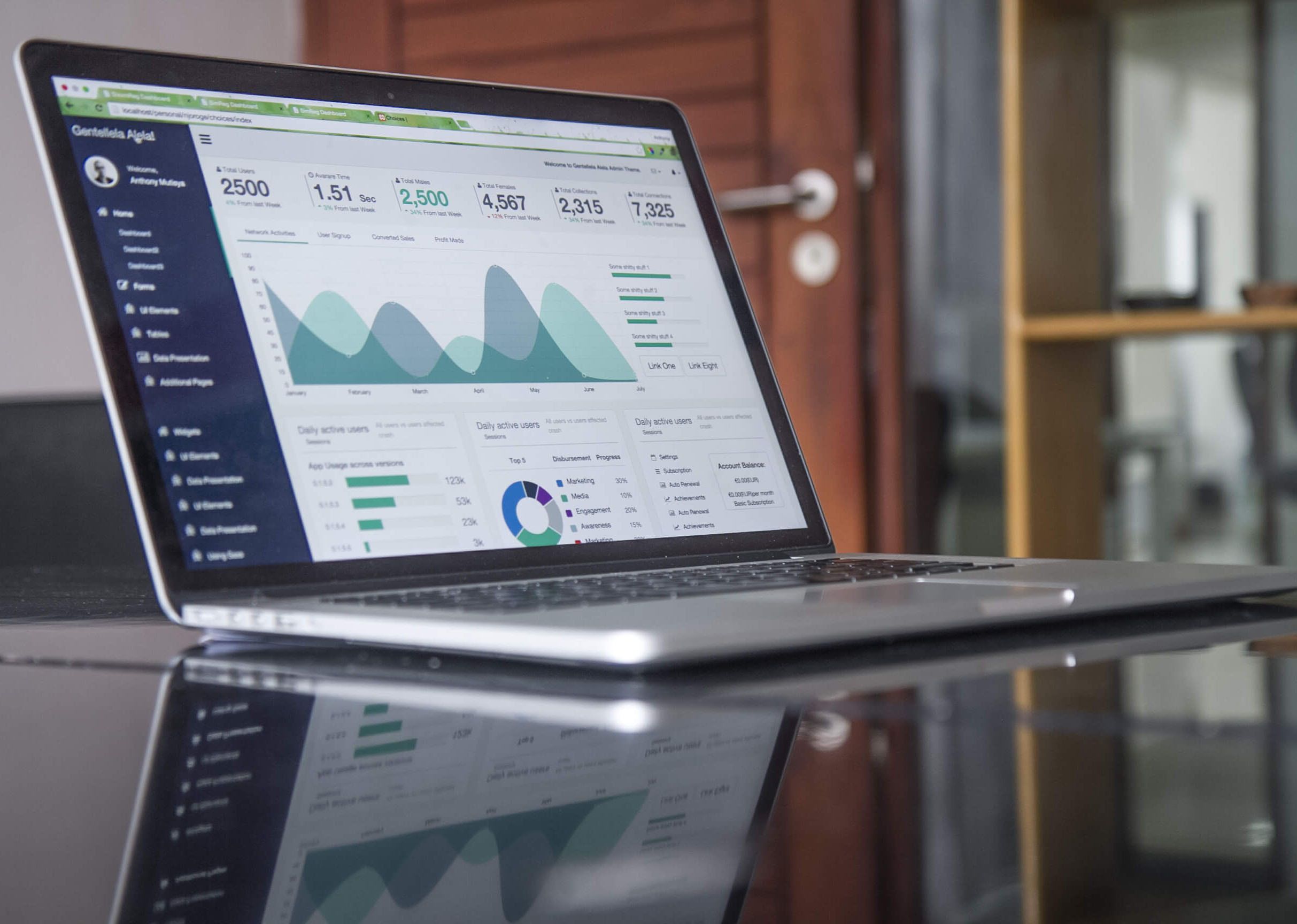 To achieve that consolidation, first and foremost you will need to understand where your data currently is. Here are some of the most common areas where organisations' data are stored.
SQL Databases
– These databases are often used for their ease of use and multiple functionalities, however, in some cases people can struggle to combine these datasets together. This can be complex area to manage as it can involve consolidating huge quantities of columns and rows.  Where possible, bring in a specialist to help you tackle the task efficiently. It'll save you significant time in the long-run and stop the project stalling.
Google Analytics and other third-party platforms
– Integrating data from these can also be complex, as the providers may only give you limited access rights to the data and restrict what you do with it. Further to this, APIs will need to be established with these sources in order to bring the data held with them into the consolidated platform you are trying to establish. Again working with a specialist developer can help.
SAS Tables and tables within databases
– Not every organisation has multiple disparate systems, sometimes the data is in plain sight but getting it into a format for easier reporting proves a struggle. That's not to say it's impossible and at Fusion Analytics, our data analysts and engineers have successfully merged data tables together, to ensure our clients can gain the holistic view they require.
The Consolidation Process – Tips For Success
Unfortunately, when merging data on separate systems there is no quick and easy solution. Initially a report will have to be created identifying all the areas where you need data consolidated. It's then a case of bringing in highly skilled coders and analysts to consolidate the data into the reporting 'views' your business needs. What this will exactly entail, will depend on the type of data you have and the organisation itself.
To ensure the project runs smoothly, it's important that you and the coding/analyst team have complete clarity and understanding of:
What data needs to be consolidated, where it is in the business and in what format
How the data has been gathered/is being gathered currently
What reporting you are hoping to create as a result of the consolidation
What format this needs to be in for different stakeholders/decision-makers in the business
What potential pitfalls/obstacles there are in the process
Who needs to be involved and/or consulted in the business along the way
The timetable and key stage goals for the project
The budget for the project
The project's review points along the way to ensure it remains on track and in budget
For many organisations, it's unlikely that they will have the internal coding/analyst knowledge to draw on.  When looking to outsource, it's important to select a provider with a proven track record and who quickly understands, not just the objectives you have for the consolidation, but also the specific nature of the data and data sources involved.
Summary
Coping with customer data on separate systems can be a huge task for any business to deal with, big and small. Some are put off by the thought of consolidation, but hopefully we've demonstrated here that the effort involved certainly brings a wealth of benefits longer-term.
Can we help?
If you or your organisation needs support in this area, feel free to get in touch. We strongly recommend WebFusion as an invaluable and highly cost-effective tool to give you all the insights you need. It can connect to almost any database and platform. With this in mind you can rest assured you have all the data you need ready and waiting. Contact us on T: 0203 2875387 E: info@fusion-analytics.co.uk