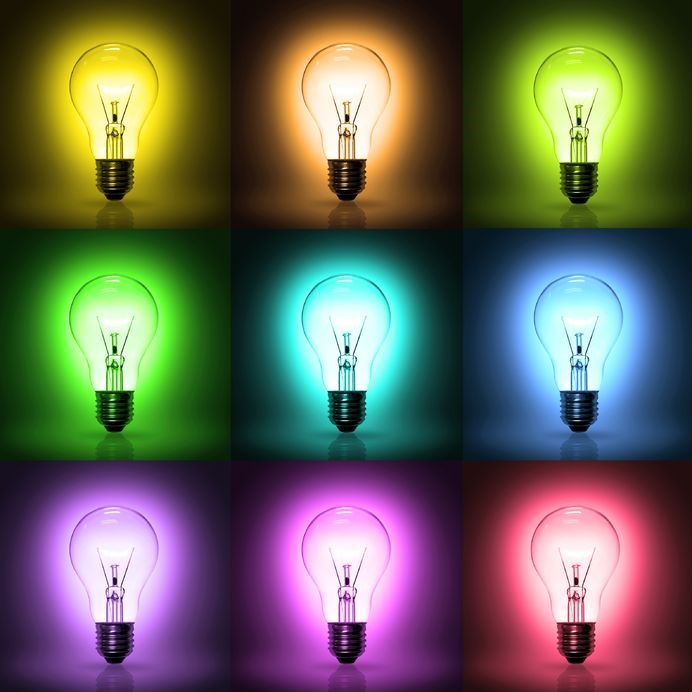 It was a great day on level 42 of the Leadenhall Tower (aka the cheese grater) last month for the Epsilon Abacus Insights Day.
For the unfamiliar, Epsilon Abacus is a premier data cooperative for catalogue and multi-channel retailers.
There were informative talks from Epsilon and their digital and US sister companies, as well as speakers from a host of fashion brands like ME+EM, Joe Browns, Saint Clothing and Sofia. The keynote speaker was Nick Wheeler, founder of Charles Tyrwhitt.
A mixed legacy from the pandemic
It was interesting to hear that one outcome of pandemic was the large number of new e-retail companies that set up (estimated at over 39k). At the same time marketing spend had only increased by 0.1%.
Essentially this means that there are many more small-scale retailers coming to the market and placing greater pressure on organic social channels.
A similar pattern occurred in the US market, which has meant that bigger brands have had to compete against more niche personalised ones.
The event's delegates also reported that, in the UK, there is a growing trend of consumers buying more but then returning more purchases to e-retailers.  This increased volume of returns means some brands are finding it hard to see the net value in a customer. 
This may just be a natural by-product of the greater number of people who have opted to shop online rather than in-person.  Without the ability to 'touch' and try the product they're buying; you would expect a higher proportion of returns.  It's certainly something for e-retailers to watch though.
Multi-touch attribution
Marketing a brand organically requires multiple touch points with consumers to slowly allow them to get to know the brand and what it stands for.
It means mastering multi-touch attribution and understanding that customer journey is all the more important now.  We've known this for some time as it's something we help brands and retailers within our tool WebFusion.
Consumer e-retail trends
IMRG (the UK Ecommerce Association) also shared information from their 200 panel of online retailers, which showed an interesting pattern of increasing average order value (AOV's). It also revealed a lower number of transactions. The assumption here was that people bought higher quality products from the additional disposable income they'd accumulated during the pandemic's lockdowns.
Rightly so, IMRG noted it was hard to piece together a definitive picture of consumer trends in the past 2 years. Also, with the current rising household costs, it is likely consumer behaviour will change again.
So where does that leave sales forecasts?
This makes it increasingly difficult for e-retailers to predict sales over the next quarter, something that many of our clients have been coming to us about. In response, we take a more unusual data consultancy approach. This relies less on models and instead focuses on "what if" scenarios – for example, where should marketing/sales-related spend be focused if the market changes direction in a certain way.
Which marketing channel is proving most effective?
An interesting panel discussion included ME+EM, Joe Browns, and Saint and Sofia. Overall, they mainly agreed that Facebook was still strong, but print was proving increasingly effective.
In summary
So overall it was a very informative day and in summary:
There has been an increase in online retailers using organic social channels
Consumers are spending more on average, but this may change in the months ahead as the cost-of-living crisis unfolds
Companies are turning to print more as a marketing channel
Consumers are buying more online, but returning a lot of their purchases. E-retailers need to find ways to monitor and find ways to reduce the impact of the returns on the business.
The good news is that our WebFusion attribution tool has the ability to account for returns and evaluate how big a trend or issue this could be for a company. It also allows marketers and analysts in the business to blend off-line marketing channel information (such as door drops, print and Direct Mail) within their sales and marketing analytics.  This gives a more holistic view of attribution across the whole of the business.
If you need help better understanding your brand or organisation's attribution or approach to predicting sales, please get in touch with our team of specialists.