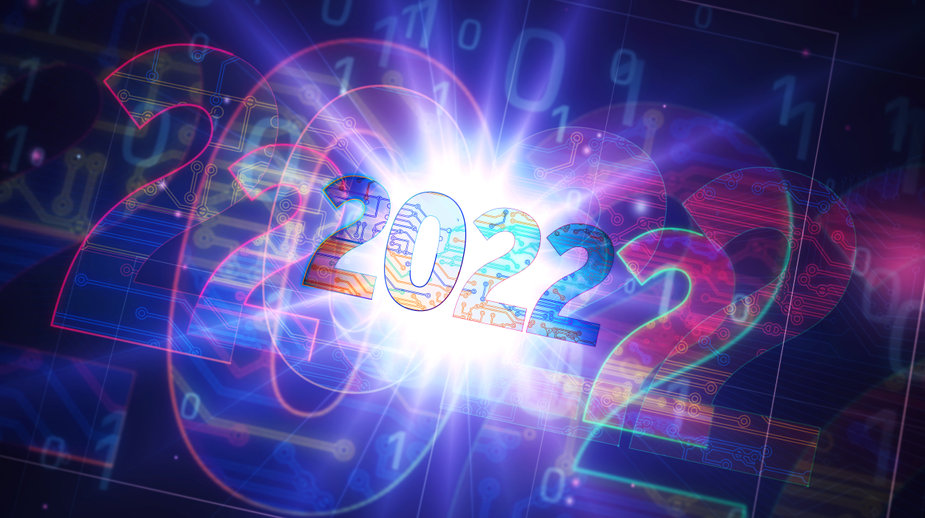 While many marketing data projects were on pause at the start of 2021, the lockdown easing has prompted organisations to reboot improvements to their marketing analytics and insights.
2021 was certainly a year of two very different halves. Fortunately, the second half saw some exciting marketing data management projects emerge and get underway. This is set to continue in 2022.
Customer attribution strategy roll-out
Already we've seen businesses keen to implement exciting data management strategies. The savvier ones had spent the early part of the pandemic carefully planning their approach. Since spring 2021, many have been pressing the 'go' button and driving forward the changes they want.
A key focus here has been customer acquisition and attribution solutions. This will continue to dominate organisations' attention in 2022.
Clearer insights for greater marketing effectiveness
It means many of the businesses we talk with are tackling some exciting improvements to their marketing data collection, analytics and reporting.
Looking ahead, it will certainly help them:
Better understand their customer journeys
Improve different facets of those journeys from the fresh insights and higher quality data they're collecting
Create more targeted and personalised marketing communications to build customer engagement and loyalty in the digital 'fatigue' era.
New opportunities and products
Although 2020 and early 2021 were pretty static for marketing data management innovation, late 2021 and most of 2022 will see an explosion.
As a result, we're anticipating exciting new products to emerge which help organisations assess customer attribution and make improvements to their customer acquisition approaches. These will take the form of systems, software and technologies for:
more precise targeting
greater personalisation
more innovative creative treatments and messaging
new interactive features to encourage customer engagement
Organisations are also working hard developing new products and the marketing campaigns to attract customers to them.
Smaller businesses also driving data improvements
While this may all seem the remit of larger businesses, in our experience this isn't the case.Smaller companies too have been bitten by the planning and innovation bug.
We've been helping some smaller businesses tackle how to find solutions that automate certain parts of their systems.Here there is an appetite to integrate systems seamlessly in order to reduce duplication, improve quality and efficiency, and reduce costs.
Innovation vs data legislation and privacy
Innovation is always exciting and helps organisations improve, however 2022 will also see further efforts to try and balance this with ever-evolving data privacy legislation.
Obviously, the backlash against third-party cookies has been a major consideration. Looking ahead, we think organisations will look for other flexible ways of targeting, personalising and customising marketing to customers – ones that fit within the confines of data privacy and are ethical and secure.
Research studies repeatedly show that customers prefer more customised marketing and messaging. Finding the right balance that responsibly collects and uses the data needed for this will continue to be a big focus in 2022.
An exhilarating year ahead
So the Fusion Analytics team are certainly looking forward to an exhilarating 2022. It's going to be great to work with clients keen to put into action the plans they've formulated over past 2 years.
Drawing on our WebFusion technology and our talented data consultants, we're excited to support their innovation plans and help them improve their:
data collection and management
marketing and sales tracking and analytics
integration of different reporting systems across the organisation
business insights and reporting
If we can help your organisation turn its 2022 plans into reality, please contact us on email us at info@fusion-analytics.co.uk or call 0203 287 5387.